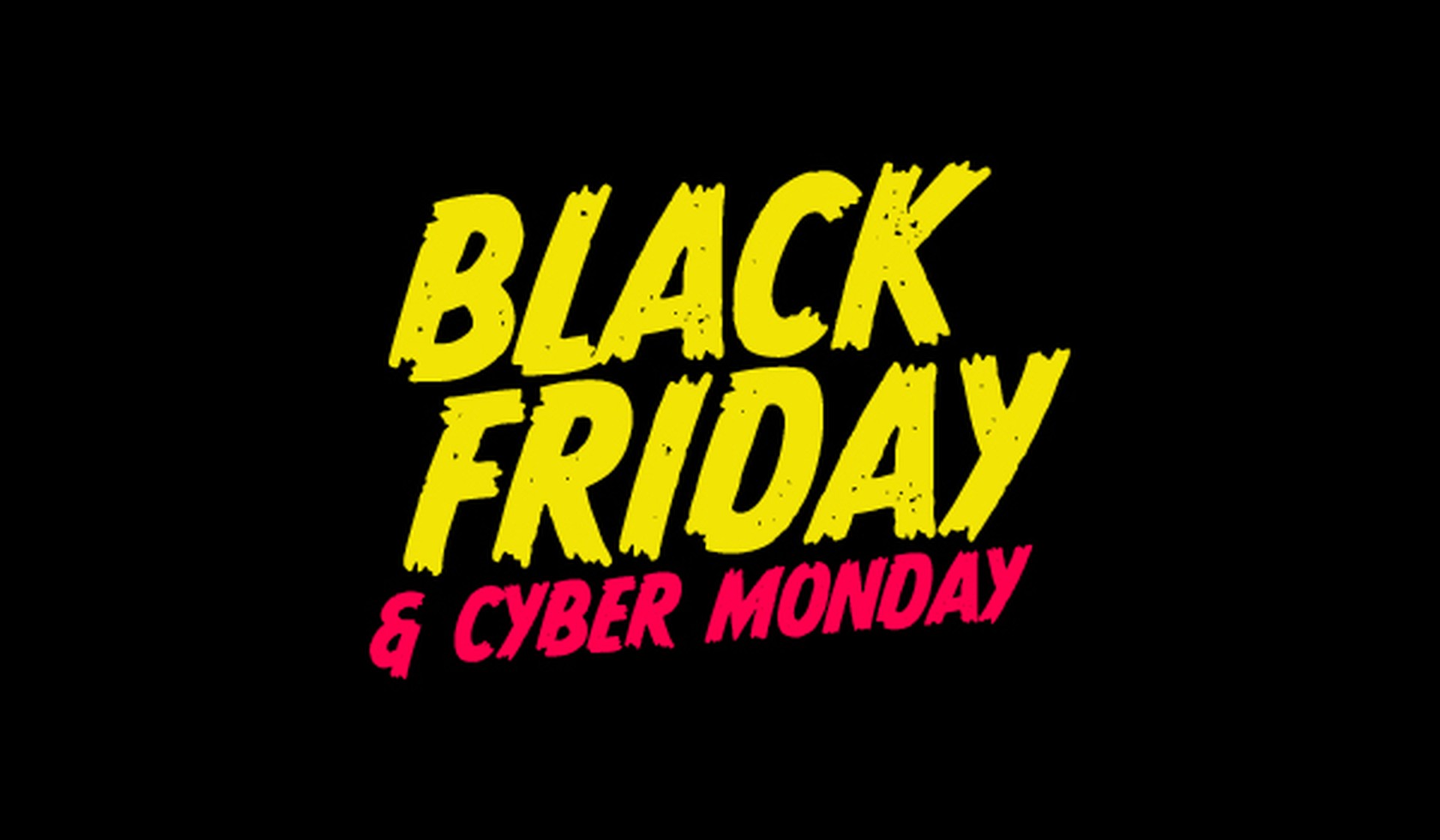 Black Friday and Cyber Monday at Goldbach: Advertising at bargain prices
Black Friday and Cyber Monday are definitely a hot topic in the media industry, too, as hang-ups for advertising campaigns and as extraordinary promotion days. This year, Goldbach, together with its partner companies and publishers in Switzerland, Germany and Austria, is once again launching a special promotion for advertisers.
On the specially created microsite(https://blackfriday.goldbach.com), advertisers can now view limited offers with discounts of up to 90%. There is a choice of various media and advertising packages for TV, Advanced TV and DOOH for Germany, which can be booked on Black Friday (November 26, 2021) as well as on Cyber Monday (November 29, 2021), each starting at 0.00 am.
Frank Möbius, Managing Director of Goldbach Germany, comments: "We are delighted to be able to offer our customers unique discounts on attractive advertising spaces for the third time. This year, we were even able to expand the range of offers and are very curious to see how many customers will already strike shortly after midnight".
Goldbach specializes in the technology-oriented marketing of moving images. Its offerings range from digital-out-of-home, online video and advanced TV to a versatile linear TV offering.
Contact:
Goldbach Germany GmbH
Public Relations, Verena Adami
www.goldbach.com
About Goldbach Germany GmbH
As a technology-driven marketer, Goldbach Germany plays out advertising messages intelligently and scalably on all video-based platforms, offering a diverse moving image product portfolio ranging from digital out of home, online video and advanced TV to a versatile linear TV offering. Contacts, addressability, technical solutions and automation are the focus to show consumers the right message at the right time on the right screen. Goldbach Germany GmbH is a subsidiary of Goldbach Group AG based in Küsnacht, Switzerland. Goldbach Group AG operates mainly in Switzerland, Austria and Germany and is a TX Group company.