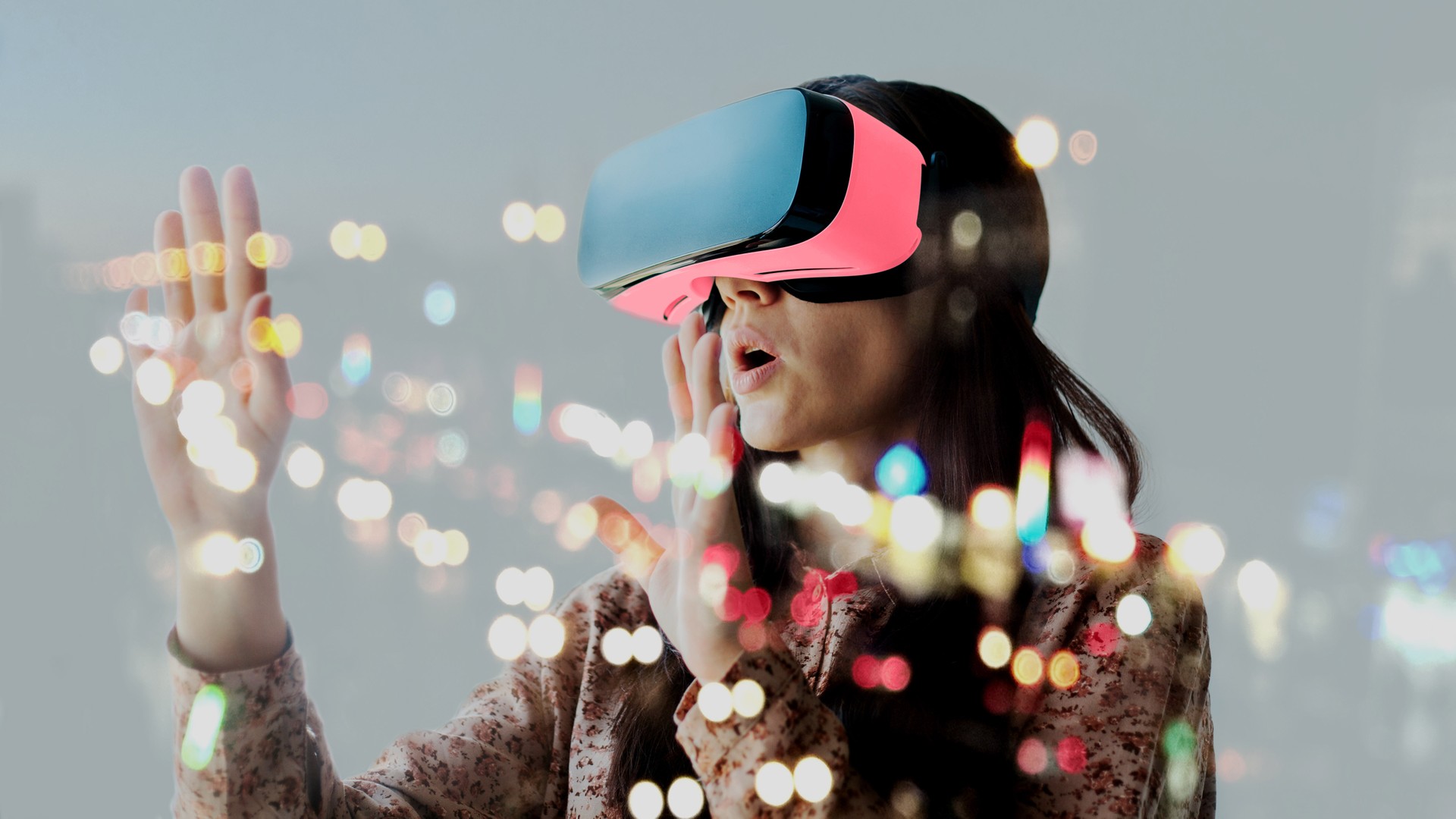 Dare more integration for "new" Programmatic Advertising
Targeted, efficient, easily scalable, and optimizable in real time: these are the key advantages of programmatic advertising. What has already become established in display advertising, however, is often still in its infancy in other advertising channels. For programmatic to establish itself as the gold standard for digital advertising, digital channels must be consistently integrated into the programmatic ecosystem. But some challenges await. An article of ADZINE:
Connected TV (CTV) is one of the emerging advertising channels that have steadily gained in importance over the past few years. According to the latest Advanced TV study by Goldbach, CTV is also very popular among all advertising-relevant target groups. 79 percent of respondents said they were aware of CTV, and 61 percent use corresponding offers, for example streaming apps, TV station apps or gaming apps. The intensity of use has increased further compared to previous years. Advertising opportunities have also developed strongly. For example, when Pluto TV was founded in 2014, programmatic shopping opportunities in CTV were still in their infancy. Today, all of Pluto TV's inventory, with the exception of Kids Content, is available programmatically, and more than 80 percent of Pluto TV's advertising revenue in Germany is generated through programmatic channels. Advertisers can book Pluto TV's topic-based, curated and linear programmatic channels via a contextual targeting approach (content genre, device type, etc.) across popular supply-side platforms (SSPs).
But programmatic opportunities for big-screen bookings have not yet made it into media plans for all media buyers. According to Carol Starr, VP Ad Revenue International at Pluto TV, the company is increasingly receiving inquiries from two directions: On the one hand, traditional TV buyers are looking for alternatives to reach their audiences in front of the TV because of inventory shortages on traditional linear TV, as well as improved targeting options on topic- and interest-based channels. On the other hand, digital buyers want to reach target groups across all channels as part of an omnichannel strategy. Although interest in CTV inventory is high among both groups of buyers, Starr says there are differences in their willingness to use programmatic advertising technologies, "Programmatic advertising is commonplace among digital buyers, while it still needs to be 'learned' among traditional TV buyers."
Standards needed for CTV
To fully integrate CTV into the programmatic universe, standards also need to be created. Streaming services such as Pluto TV, for example, strive to fill their ad units ("ad pods") as efficiently as possible. "In this regard, it is critical to enable a high density of diverse ad campaigns while preventing repetition of the same commercials within an ad pod," Starr explains. A robust ad podding technology and strategy, such as that built by Pluto TV over several years, is essential to offer ad breaks that feel like traditional television, delivering an engaging user experience, and enabling efficient monetization in real time across the programmatic channel, he said. "In terms of ad podding, there is still a lack of consistent standards between programmatic market players, which makes it difficult to monetize more efficiently and maximize revenue potential," Starr says. In addition, according to the expert, the high level of fragmentation in the market means that neither existing legacy systems nor new emerging alternatives have been able to provide a consistent, cross-platform measurement solution. However, effective measurement solutions are critical for advertisers to measure advertising impact across all genres, including CTV. "In order to scale media buying across the programmatic channel in the long term, all market participants need to work together on a common standard and solutions," Starr says, addressing streaming publishers, technology providers and advertisers in particular.
Frank Möbius, Managing Director at Goldbach, the company responsible for the study mentioned at the beginning, also believes that market standards must be further established in the CTV sector. "We currently work there largely with the online marketing model, but we don't have a pure one-to-one medium here," says Möbius. CTV usage is similar to TV usage, thus several people sit in front of the big screen. According to Möbius, more educational work needs to be done here.
...
Read the full article here: https://www.adzine.de/2023/05/mehr-integration-wagen-fuer-neues-programmatic-advertising