Advertising without wastage
Everyone talks about data. We talk about target groups. But what characterizes good and high-quality data? Data that becomes high-quality target groups and target groups that are also found.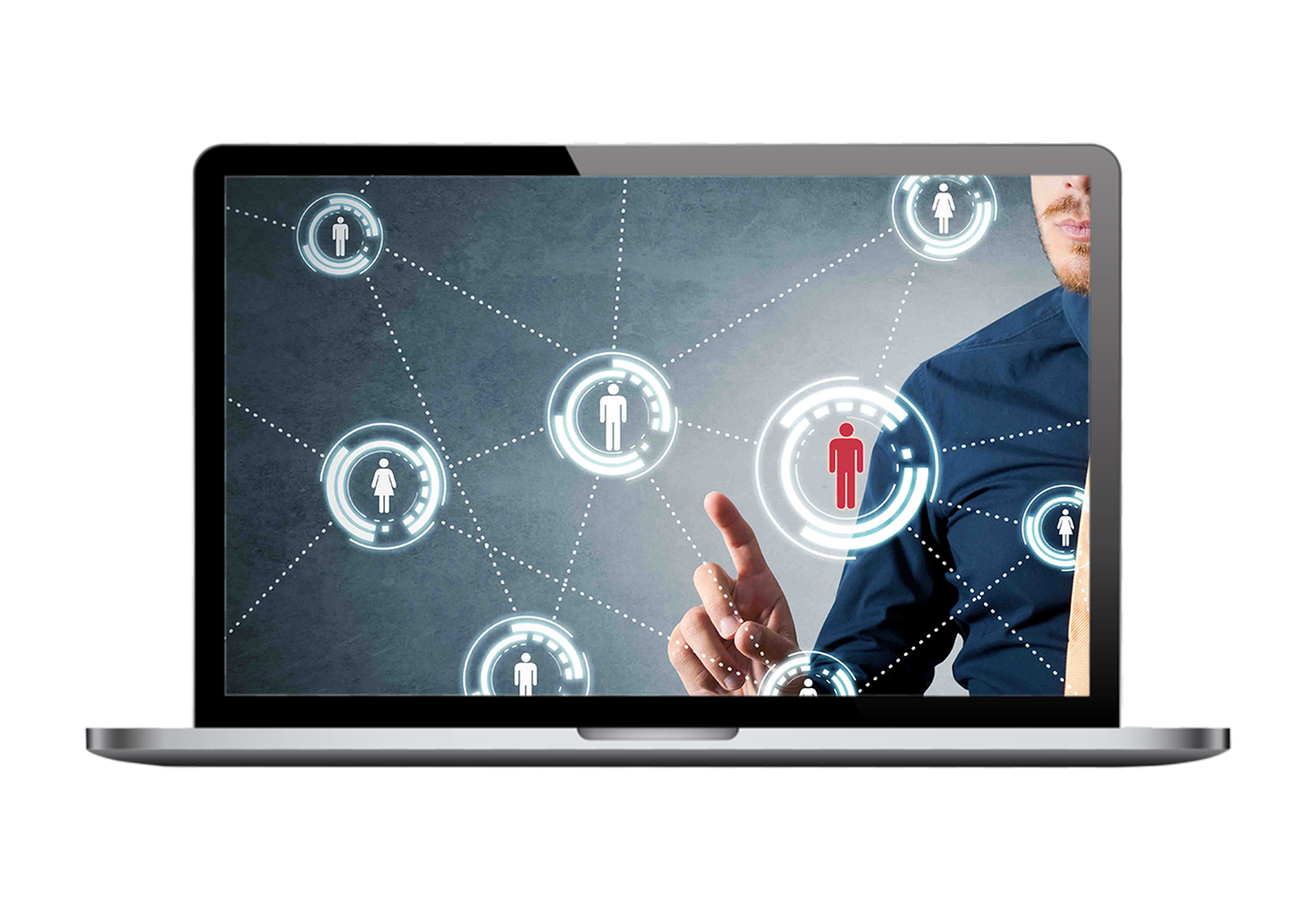 Optimization of data and highest performance
Through the technology of our DMP Farcaster and the Reppublika Audience Measurement Tool, an ongoing optimization of our data pool takes place. The Reppublika online panel includes >40,000 people - the data from these panelists is used in the calculation and modeling of our socio-demographic targeting capabilities.
This high quality data enables our products to increase relevance and accuracy many times over. There are 3.3 million anonymized profiles in our DMP Farcaster.
Audiences are again divided into the following interest groups:
Art & Culture

Automotive

Beauty/Fashion

Entertainment

Food/Beverage

Health
News

Real Estate

Shopping

Sports

Travel