Heute.at
Heute.at reports daily during 24 hours about all news and backgrounds from: International, Economy, Politics, Chronicle, Weather, Health, Lifestyle, Leisure and Sports.
And with great success. The steep growth course continues in the new year: Exactly 3.74 million Austrians surfed on the portal (unique users) in Q1 2023. Users accessed Heute.at from 7.4 million different devices (unique clients). 40 million visits mark an all-time high. Thus, Heute.at consistently reached 53 percent of all domestic Internet users per month in Q1 2023.
Source: ÖWA 1st quarter 2023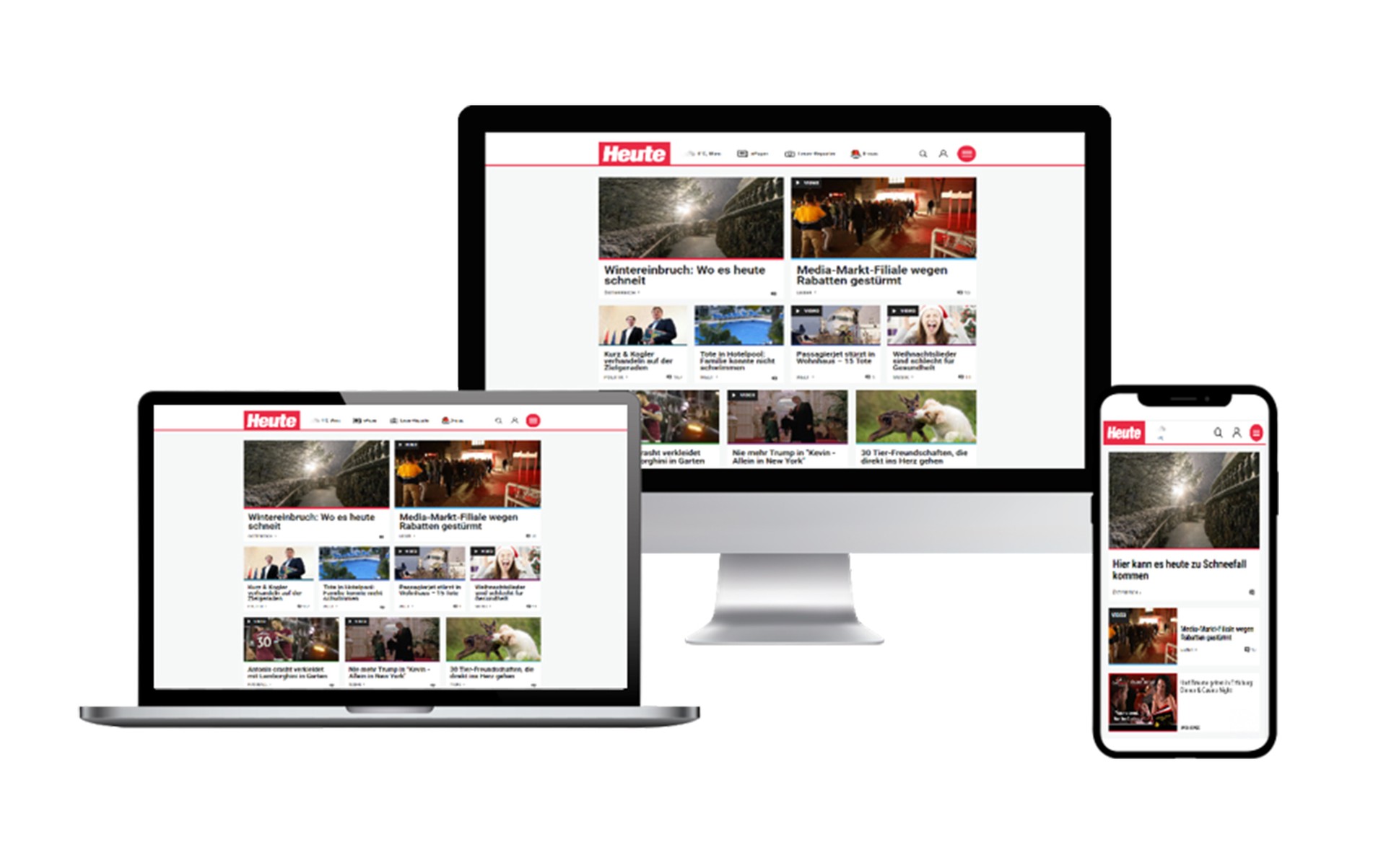 User structure
Source: ÖWA 1st quarter 2023
ADVERTISING FORMS
In addition to the classic standard advertising formats on desktop & mobile, you can also choose from a variety of special advertising formats on Heute.at that set almost no limits to creativity. Guaranteed special attention for your brand!