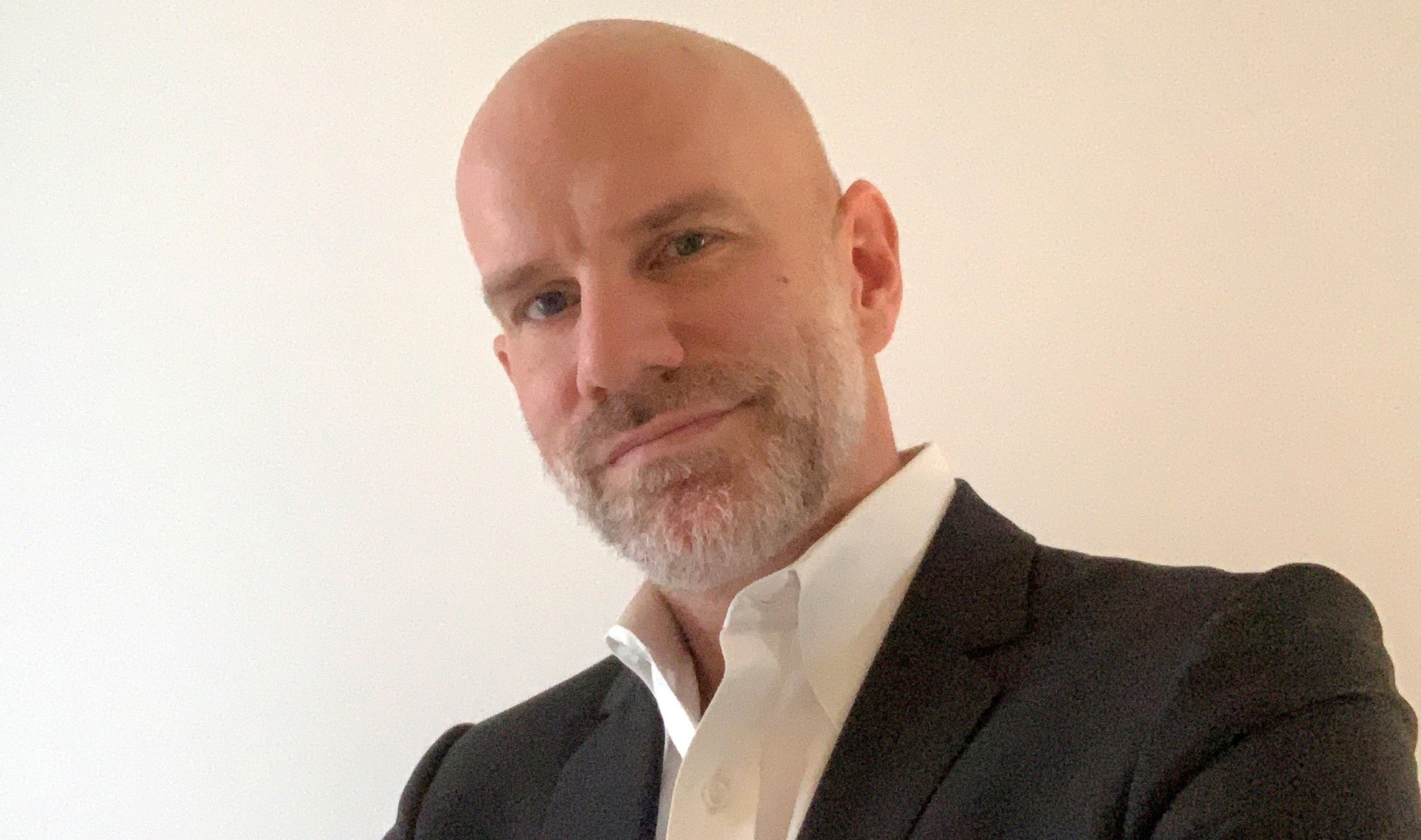 Dirk Wiedau strengthens Goldbach's DOOH team
The DOOH team around Unit Manager Claudia Zayer continues to grow in 2021. Dirk Wiedau joins the company's Hamburg office as Head of Sales. In his role, the 46-year-old will continue to develop and expand the DOOH sales area. The proven media expert has many years of experience in the outdoor advertising market, with stations ranging from Ströer to ECE flatmedia, Infoscreen on the marketer side and Weischer JvB on the agency side. In his new role, he reports to Claudia Zayer.
Claudia Zayer, Unit Head DOOH at Goldbach, on the new addition: "I am delighted that with Dirk we can expand our team with a proven media expert. His many years of experience and his network will help us to expand further in the DOOH sector. From the Hamburg office, he will intensify contact with our clients and drive partnerships, thus strengthening our second location and promoting personal exchange with the agencies. The whole team wishes Dirk a successful start and welcomes him to the Goldbach family."
Dirk Wiedau on the new challenge: "I am very much looking forward to being able to actively shape what I consider to be the most exciting genre within the media industry at the moment with a great team."
Contact:
Goldbach Germany GmbH
Public Relations, Verena Adami
www.goldbach.com
About Goldbach Germany GmbH
As a technology-driven marketer, Goldbach Germany plays out advertising messages intelligently and scalably on all video-based platforms, offering a diverse moving image product portfolio ranging from digital-out-of-home, online video and advanced TV to a versatile linear TV offering. Contacts, addressability, technical solutions and automation are the focus to show consumers the right message at the right time on the right screen. Goldbach Germany GmbH is a subsidiary of Goldbach Group AG based in Küsnacht, Switzerland. Goldbach Group AG operates mainly in Switzerland, Austria and Germany and is a TX Group company.
www.goldbach.com