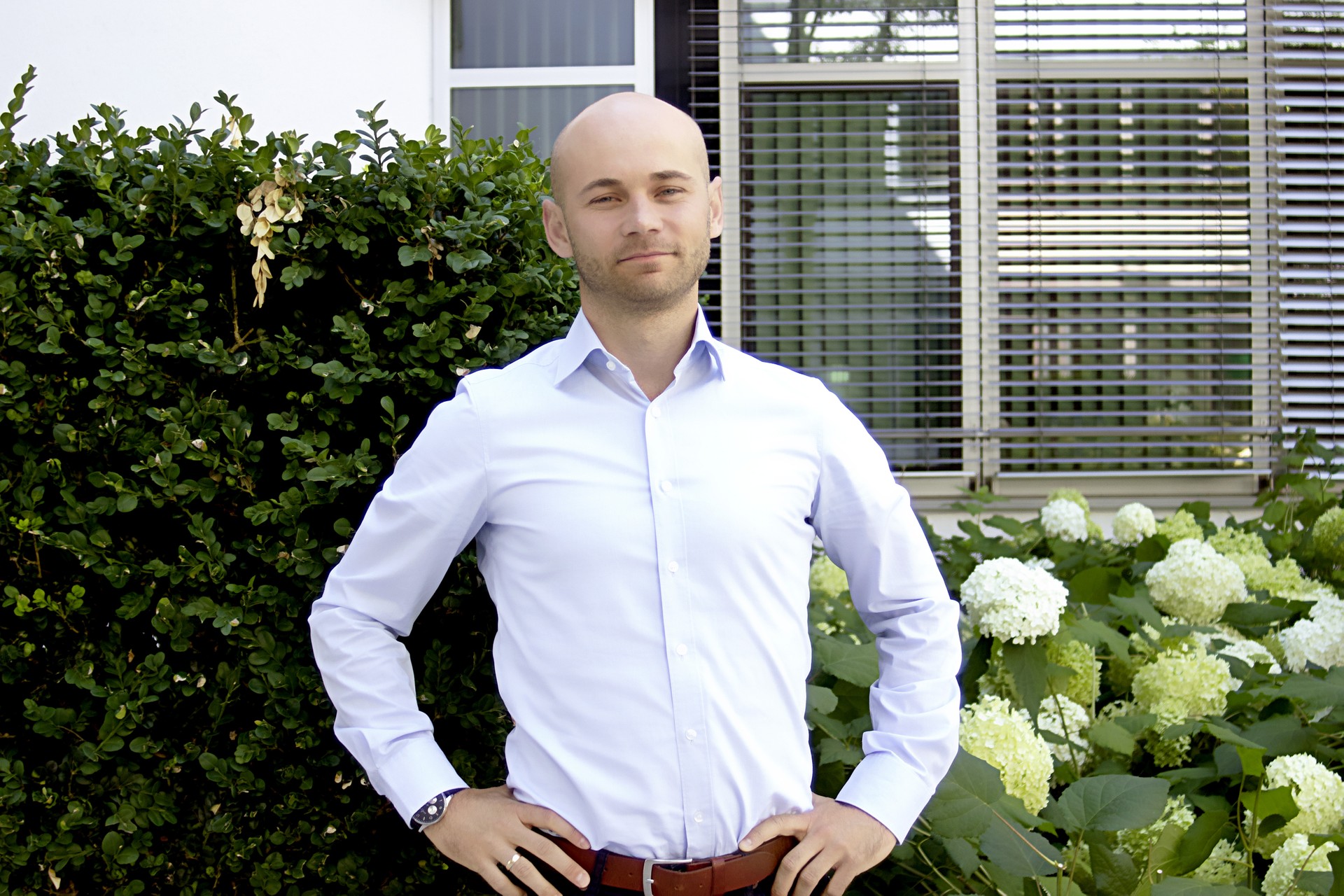 Goldbach now makes target group-based delivery on Nielsen data possible in online video
Goldbach, a company based in Unterföhring, Germany, will in future be able to offer its customers target group-based delivery when booking online video campaigns. This is made possible by linking the bookings via SpotX with current Nielsen data. The Nielsen data uses cookies and stores IP addresses.
Hubert Hattowski, Unit Head Online Video at Goldbach Germany: "By integrating Nielsen data into our system, campaigns can be played out according to target groups in the future. Now we can identify and narrow down specific target groups. This enables agencies and advertisers to play out their campaigns even more precisely and further reduce wastage."
The first customers of the Publicis Media agency group have already booked the new technology. Christin Herbst, Group Head Programmatic Supply at Publicis Media, comments: "By using Goldbach's Nielsen pretargeted deals, we have been able to increase the efficiency of our campaigns in terms of target group quality and thus achieve the best campaign results for our customers."
Goldbach specializes in technology-driven marketing of moving images, with offerings ranging from digital-out-of-home to online video, advanced TV and a versatile linear TV offering.
Contact:
Goldbach Germany GmbH
Public Relations, Verena Adami
www.goldbach.com
About Goldbach Germany GmbH
As a technology-driven marketer, Goldbach Germany plays out advertising messages intelligently and scalably on all video-based platforms, offering a diverse moving image product portfolio ranging from digital-out-of-home, online video and advanced TV to a versatile linear TV offering. Contacts, addressability, technical solutions and automation are the focus to show consumers the right message at the right time on the right screen. Goldbach Germany GmbH is a subsidiary of Goldbach Group AG based in Küsnacht, Switzerland. Goldbach Group AG operates mainly in Switzerland, Austria and Germany and is a TX Group company.
www.goldbach.com