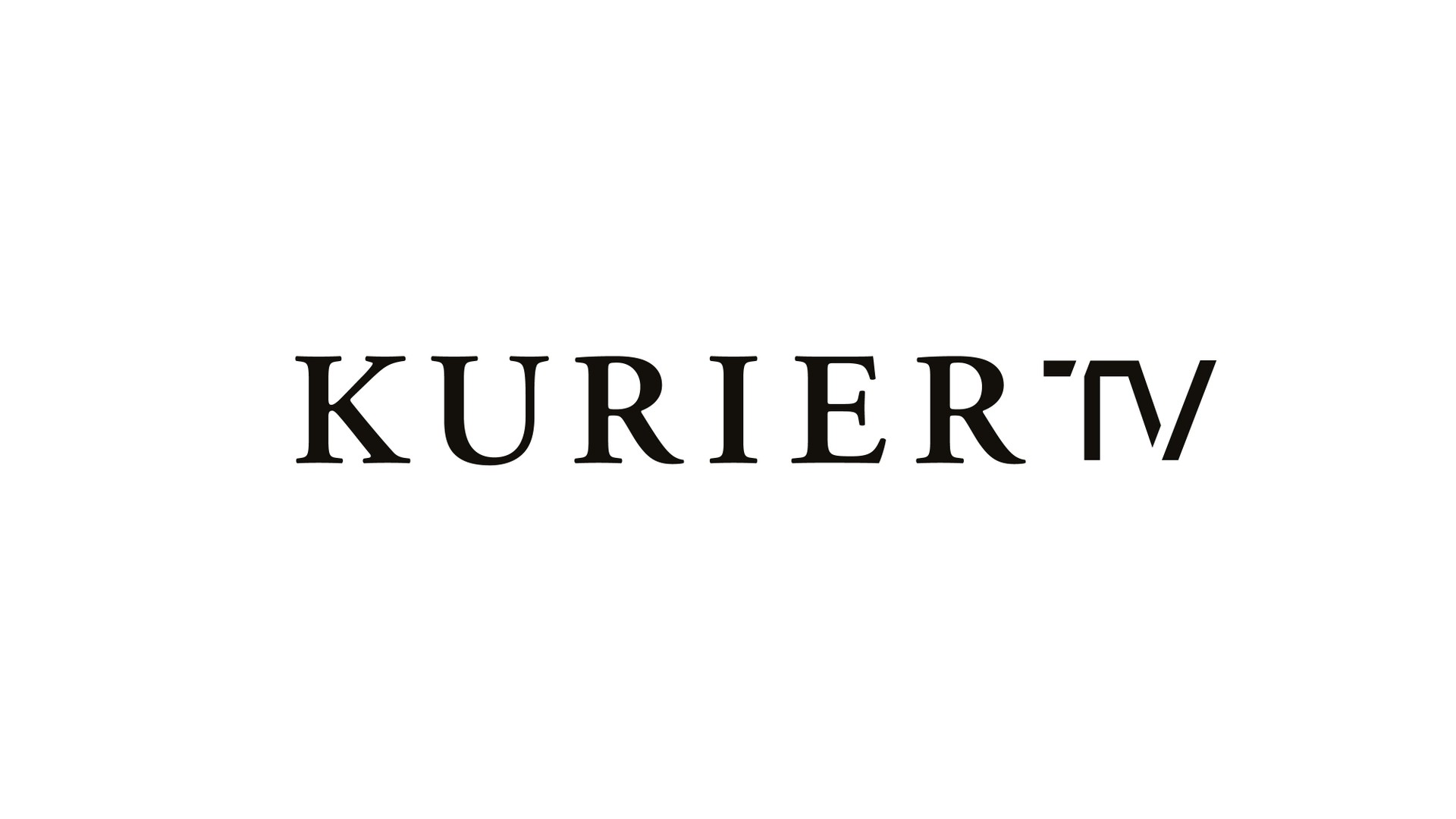 KURIER TV puts marketing in the hands of Goldbach Austria
KURIER TV adds another well-known Austrian media brand to the TV inventory of screen marketer Goldbach Austria. KURIER TV's programming is broadcast via Astra satellite, most cable networks, and antenna, and can also be accessed via live stream, streaming apps, and the media library on kurier.tv. In total, linear TV reaches 5.63 million people across Austria (technical reach)* and up to 147 thousand viewers per day**. In addition to classic TV spots in the advertising blocks, advertisers can also book varied special advertising formats and addressable TV formats with Goldbach Austria.
"With Goldbach Austria, we have gained a competent partner that supports us with innovative products to optimally address our target groups. Whether in the field of classic TV or advanced TV, the Goldbach team is committed to efficient targeting and we look forward to exciting products together," says KURIER TV Managing Director Matthias Hranyai.
"KURIER TV is based on one of Austria's best-known media brands and impresses with its high journalistic standards and carefully researched reports. At the same time, the channel is characterized by its strong regional focus and thus delivers significant added value, while remaining interesting for viewers from all over Austria. This makes KURIER TV unique and relevant for the advertising industry," says Josef Almer, Managing Director of Goldbach Austria, pleased with the expansion of the portfolio.
The diverse range of programs covers a broad spectrum of topics and is particularly suitable for addressing the 45plus target group. KURIER TV viewers show above-average interest in the region and society, in culture and business, are characterized by a preference for regional specialties, focus on regional quality and are also willing to spend money on it. It is open-minded, but also relies on traditional values.
Wolfgang Pernkopf, Sales Director TV & Advanced TV at Goldbach Austria: "With KURIER TV, Goldbach Austria is expanding its target group portfolio in linear TV with a high-quality Austrian content channel. The target group addressed primarily comprises households with high purchasing power and is therefore an extremely interesting advertising environment for brands."
The company already set the course for growth last year by expanding its programming. Through the cooperation with Goldbach Austria, marketing is now also being put on a new footing. The program on KURIER TV is broadcast around the clock and includes broadcast formats such as daily information and service magazines, talk shows and documentaries. In addition, the station is constantly working on developing new format ideas and steadily expanding its regional programming. The station's thematic focus is regional infotainment and interesting quality journalism from the eastern region.
"Particularly relevant for our customers is the diverse and varied program environment. The daily updated KURIER TV magazine, the business magazine INSIDE or the regional magazine regional kompakt - our customers are always placed in the topic environment that suits them best. With the new freizeit magazine and a planned science magazine together with futurezone, we are adding two formats to the program that are definitely exciting for our customers as advertising environments," concludes KURIER TV marketing manager Sabine Zussner.
*Source technical coverage:
AGTT/GfK TELETEST; Evogenius Reporting; 01.04.2023-30.04.2023; person-weighted; reporting; incl.
VOSDAL/Timeshift; Standard
**Source daily reach=NRW (thousands)
AGTT/GfK TELETEST; Evogenius Reporting; best NRW (Tsd) in the period 01.01.2020-30.04.2023; E3+; 03:00-03:00; person-weighted; including VOSDAL/Timeshift; Standard