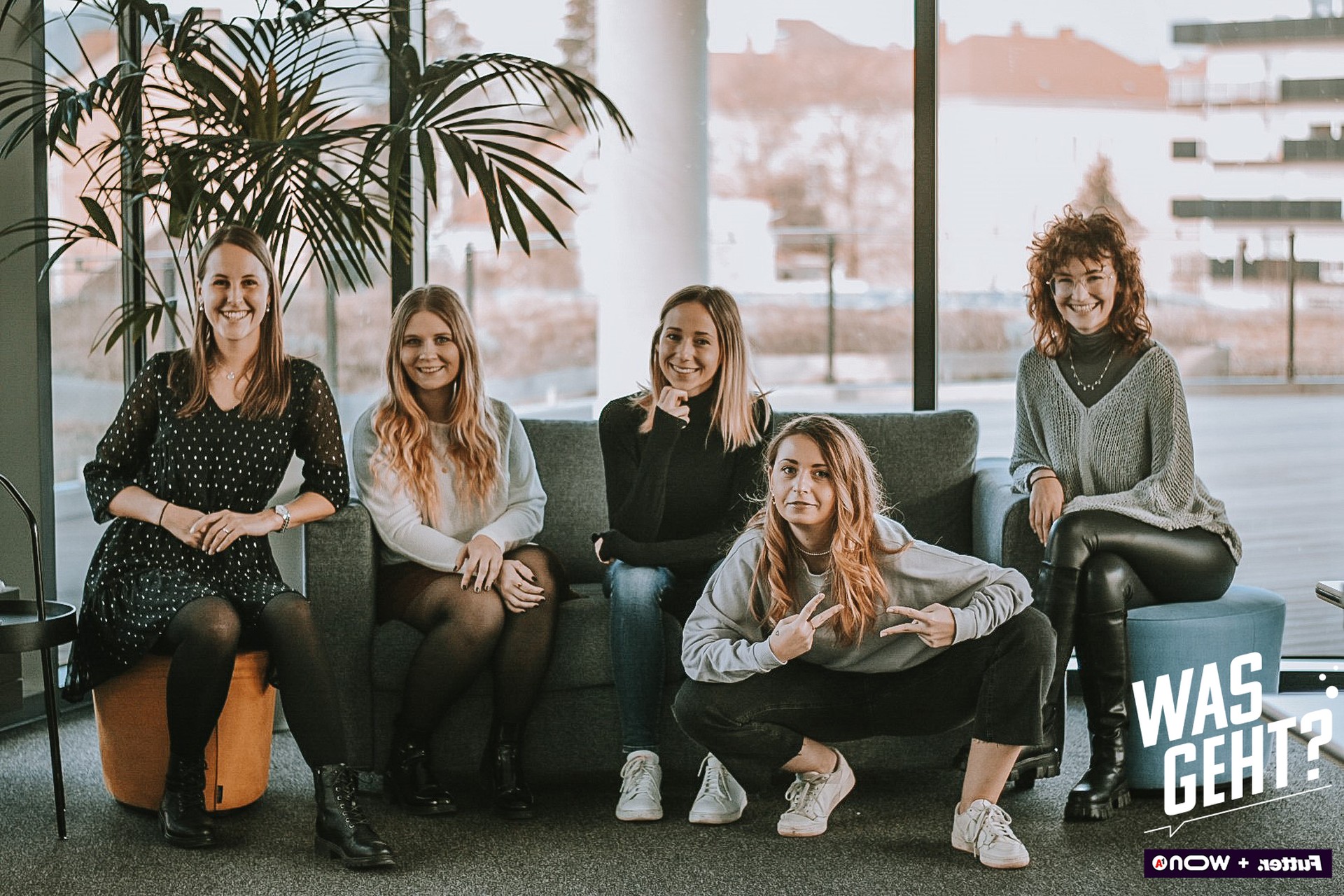 Marketing cooperation: TV program environments from Austria for Austria bookable for advertising customers at Goldbach as of 1.6.
"We are pleased to expand our cooperation with Goldbach in the marketing of our media with this step into the TV area. By embedding ourselves in Goldbach's high-quality TV portfolio, we see a great advantage and synergy effects. Goldbach brings well-founded expertise and an existing customer network in the marketing of TV, from which we can benefit greatly as a new broadcaster. At the same time, our programming appeals to a very promising young target group that is otherwise often left out of the Austrian TV market. However, we see great potential in this group, because purchasing power is changing and opinion leaders are becoming younger and younger," says Jasmin Dickinger, Managing Director of A1now TV, on the expansion of the cooperation.
A1now's program focuses on the three pillars eSports, Sports & Entertainment in an optimal mix of local in-house productions and relevant premium content. Through the cooperation with young creatives & influencers from different genres, cooperations e.g. with Red Bull as well as in-house productions and exclusive broadcasts around eSports, the channel creates a unique profile and appeals to young people in an authentic way. These include the brand-new magazine "AUX," an in-house production about music. Prominent acquisitions such as those of the hit series Glee, Wunderbare Jahre and others round out the program.
Josef Almer, Managing Director Goldbach Austria, on the prominent Austrian brand in the Goldbach TV portfolio: "This new addition has a very special USP, because with A1now we have an Austrian channel with Austrian programming for Austrian target groups in our portfolio. This means that we can now offer our customers high-quality authentic TV environments for their advertising campaigns in this area as well. After all, we are very well positioned in TV target group marketing and can now draw on over 18 years of experience - especially in the youth marketing segment - and will of course do everything we can to anchor A1now in the best possible way in media plans here in Austria."
According to the current A1 household panel, A1now can point to 9,499,156 viewed minutes (basis month January 2021).
From June 2021, A1now's reach will also be measured via AGTT and the key figures will be reported accordingly. From June 2021, spot placements on the young station can be booked with Goldbach, as can special advertising formats and product placements.