Goldbach Round Table: Big Screen Digital Advertising
Under the title"BIG SCREEN DIGITAL ADVERTISING", our series of trade events on May 11, 2022, this time focused on Advanced TV as an advertising medium. Representatives from Samsung(Christian Russ),smartclip(Sebastian Neumann),Porsche Media & Creation (Andreas Martin) and Goldbach (Wolfgang Pernkopf) clarified the prerequisites and provided insights into the possibilities of digital TV advertising. Facts and figures were presented as well as proven and innovative possibilities in the Connected TV environment.
Event recording
If you were unable to attend the Round Table or would like to recall the insights shared, we have filmed all the keynotes for you.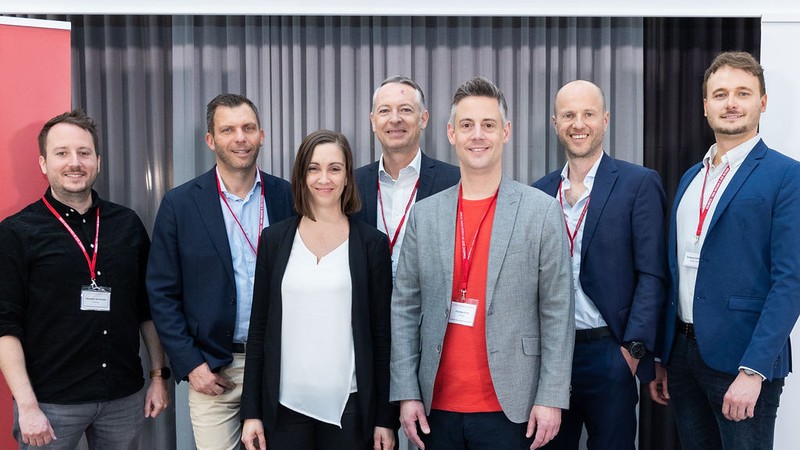 Here are some photos from the event