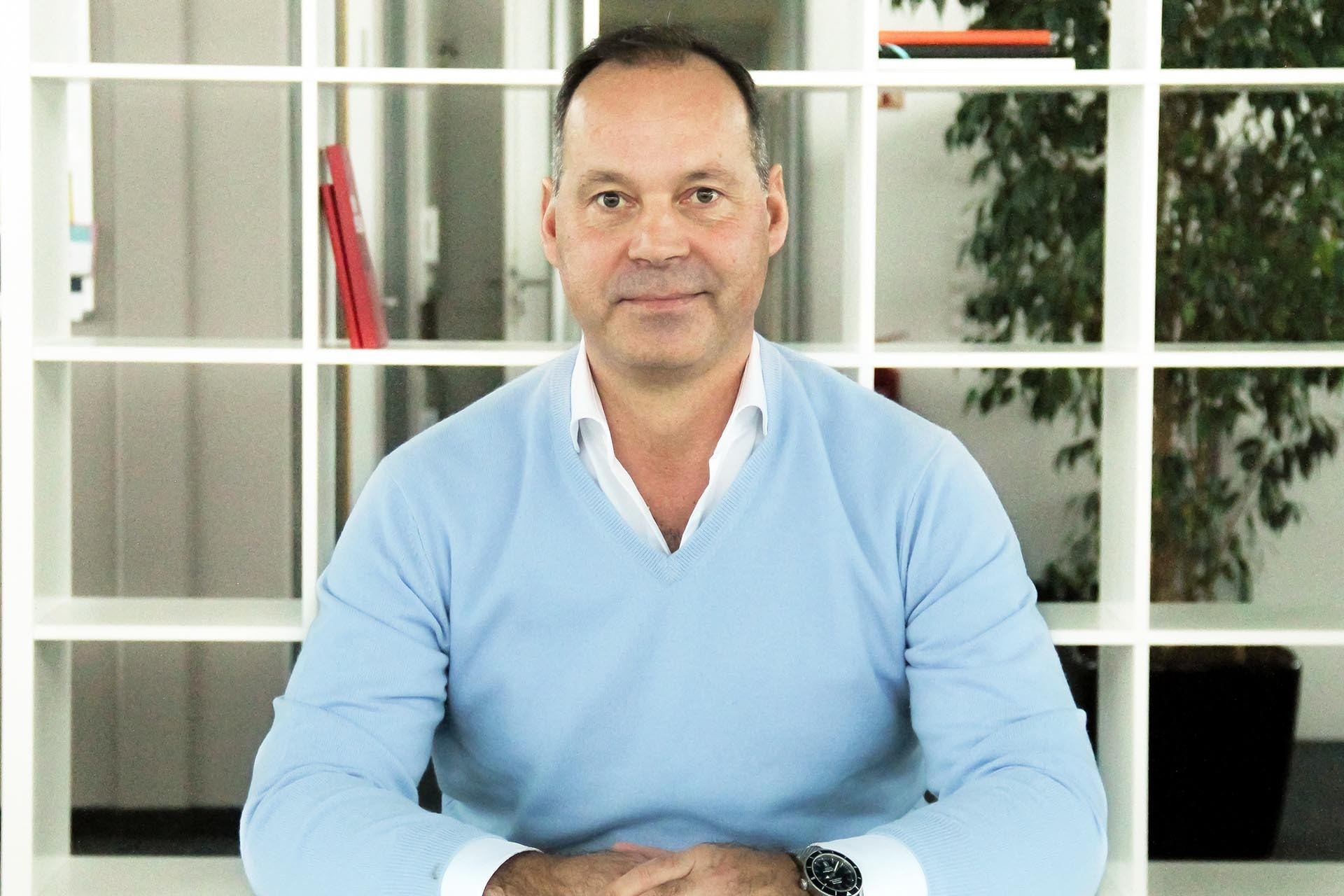 Dirk Jawurek supports the DOOH sales team at Goldbach
Unterföhring, February 03, 2023 - Goldbach, the technology-oriented moving image marketer, is positioning itself even more strongly in the high-growth DOOH business area: Effective immediately, Dirk Jawurek will drive the marketing of the extensive DOOH portfolio to direct customers as Sales Director DOOH, based in Hamburg.
Dirk Jawurek looks back on more than 20 years of experience in sales and distribution in the media industry. In previous positions, he was responsible for new customer business in the media genres of TV, addressable TV and online/digital at Seven One Media, among others.
Goldbach already offers numerous high-quality programmatic DOOH touchpoints with high reach in relevant mobile target groups. The company not only provides access to classic digital outdoor advertising, but also at malls, gas stations, e-charging stations, or via big screens at highly frequented locations.
Claudia Zayer, Managing Director of Goldbach DOOH GmbH, says: "I am very pleased to have gained Dirk Jawurek, a very experienced sales colleague, as a reinforcement for our team. With his expertise, we will be able to put the customer even more at the center of our products and, above all, make programmatic booking options attractive for new customers."
Dirk Jawurek, Sales Director DOOH at Goldbach, adds: "I am very pleased to now be involved in a decisive stage of the digital transformation of outdoor advertising at Goldbach and to set decisive impulses. The opportunities available to advertisers, such as programmatic bookability and more flexible and efficient campaign targeting, are advantages that make the DOOH media genre even more attractive. This offers tremendous opportunities for effective and creative campaigns."
Contact:
Goldbach Germany GmbH
Public Relations: schoesslers GmbH
Contact: Jörg Pensberg
www.goldbach.com
About Goldbach Germany GmbH
As a technology-driven marketer, Goldbach Germany plays out advertising messages intelligently and scalably on all video-based platforms, offering a diverse moving image product portfolio ranging from digital out of home, online video and advanced TV to a versatile linear TV offering. Contacts, addressability, technical solutions and automation are the focus to show consumers the right message at the right time on the right screen. Goldbach Germany GmbH is a subsidiary of Goldbach Group AG based in Küsnacht, Switzerland. Goldbach Group AG operates mainly in Switzerland, Austria and Germany and is a TX Group company.
www.goldbach.com