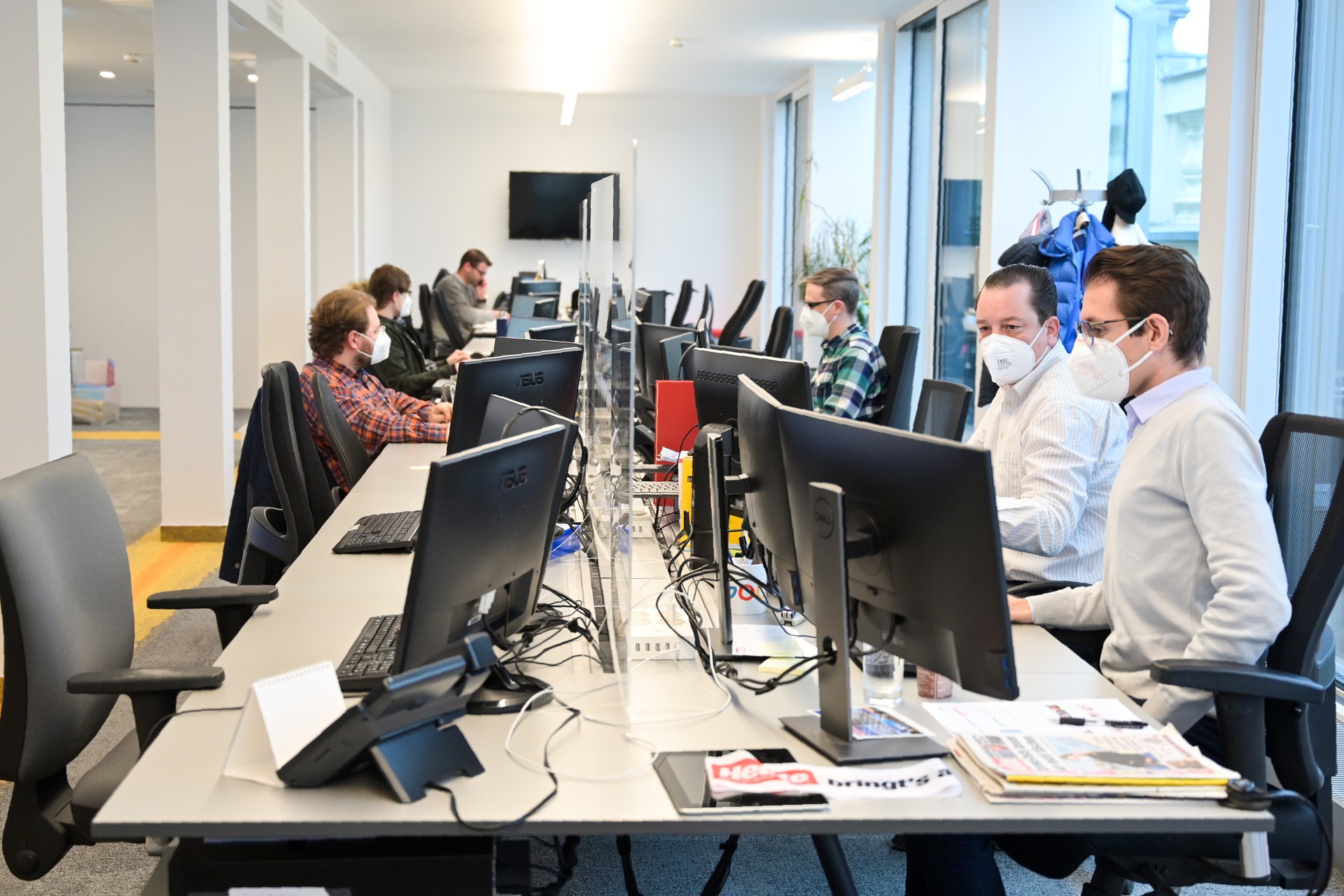 Already 3.9 million users - Heute.at remains by far the biggest online newspaper
New record figures in the ÖWA published on Monday: Heute.at already reached 3.96 million Austrians in December, making it the country's largest private media portal in terms of unique users.
However, the independent web analysis also shows top values for Heute.at in all other measurement categories: Users accessed Heute.at from 8.2 million different devices. In the important category of unique clients, Heute .at thus remains the market leader in December among all online daily newspapers that operate individual offerings on the Internet. 45.9 million visits also mark a new all-time high.
On behalf of the entire team,Heute.at Editor-in-Chief Clemens Oistric would like to thank everyone for the great interest: "In uncertain and turbulent times, almost four million people have already obtained information on Heute.at. In just one month, this means that more than 153,000 readers have joined us - I would like to extend a warm welcome to them. In addition to fast-paced news updates, we also want to see the positive and score points with young, fresh entertainment offerings."
Above all, the company's advertising customers will also benefit from this mix of topics, says Alexander Leitner, Managing Director Digital at Goldbach Audience Austria, which is responsible for marketing Heute .at: "In December,Heute.at reached 58.4 percent of all Internet users in Austria. This opens up the best conditions for addressing target groups across the provinces in large numbers."