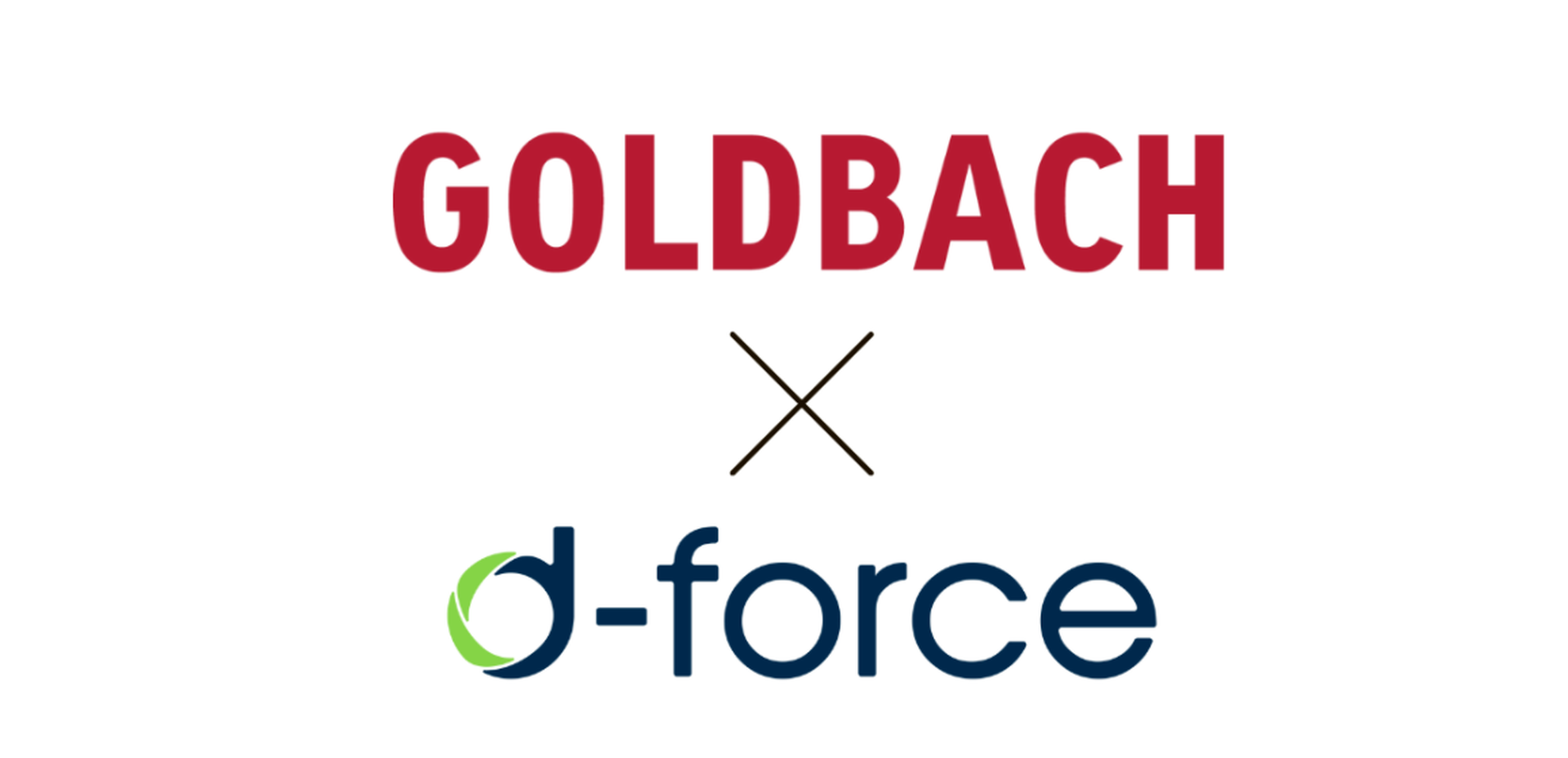 d-force wins Goldbach Austria as a partner
From now on, "All in" is the motto of d-force with regard to Austria. With the acquisition of Goldbach Austria as the third Addressable TV provider alongside IP Österreich and ProSiebenSat.1 PULS 4, the programmatically available inventories of all Addressable TV marketers in the Austrian market can now be booked via the programmatic video specialistlists. This positions d-force as a central hub for innovative digital video campaign solutions.

Via the channels DMAX Austria, TLC Austria, Comedy Central Austria and SPORT1 Austria, which are marketed by Goldbach Austria, Austrian and international advertisers have access to a reach potential of around 520,000 addressable TV devices per month for targetable TV campaigns (source: Goldbach Austria/smartclip, September 2021). With intelligent targeting options, they can be booked and addressed programmatically easily and conveniently via a platform.

As in Germany, the multichannel demand sideplatform (DSP) of Active Agent, an adtech specialist of the Virtual Minds Group, is also used for programmatic buying in Austria. Customers can use the platform to automatically control their advertising contacts across all connected stations (cross-station and cross-marketer frequency capping) and thus generate additional reach. Attention-grabbing advertising formats such as the rich media SwitchIn XXL are available to them. The numerous targeting options include socio-demographic criteria such as age, gender or household income. Viewers and users can thus be targeted with advertising campaigns relevant to them on TV and online. The marketing sovereignty of the digital video inventories that can be booked via Active Agent remains with the respective marketing companies.

"Addressable TV has come to stay. The d-force initiative is therefore an important and right step, in that it enables simple and efficient cross-marketer access to high-quality moving image inventories and, with the bundling of relevant video reach, offers an elementary counterpoint to the international digital giants," explainsJosef Almer, Managing Director ofGoldbach Austria. "Through the partnership with d-force, we can provide our customers with innovative programmatic media solutions that deliver even greater added value for their campaigns. This strengthens our position in the long term."

AndRalf Hammerath, Managing Director of d-force, emphasizes: "We are very pleased that we were able to inspire Goldbach Austria with the idea and initiative of d-force and that we can further enrich the versatile Addressable TV portfolio that can be booked via d-force with its inventories. Now that we have all the Addressable TV marketers in Austria on board, it is fair to speak of a programmatic one-stop shopping offer for Addressable TV advertising. In this way, we will sustainably drive forward the development of the future market of addressable TV in the interests of the advertising industry."