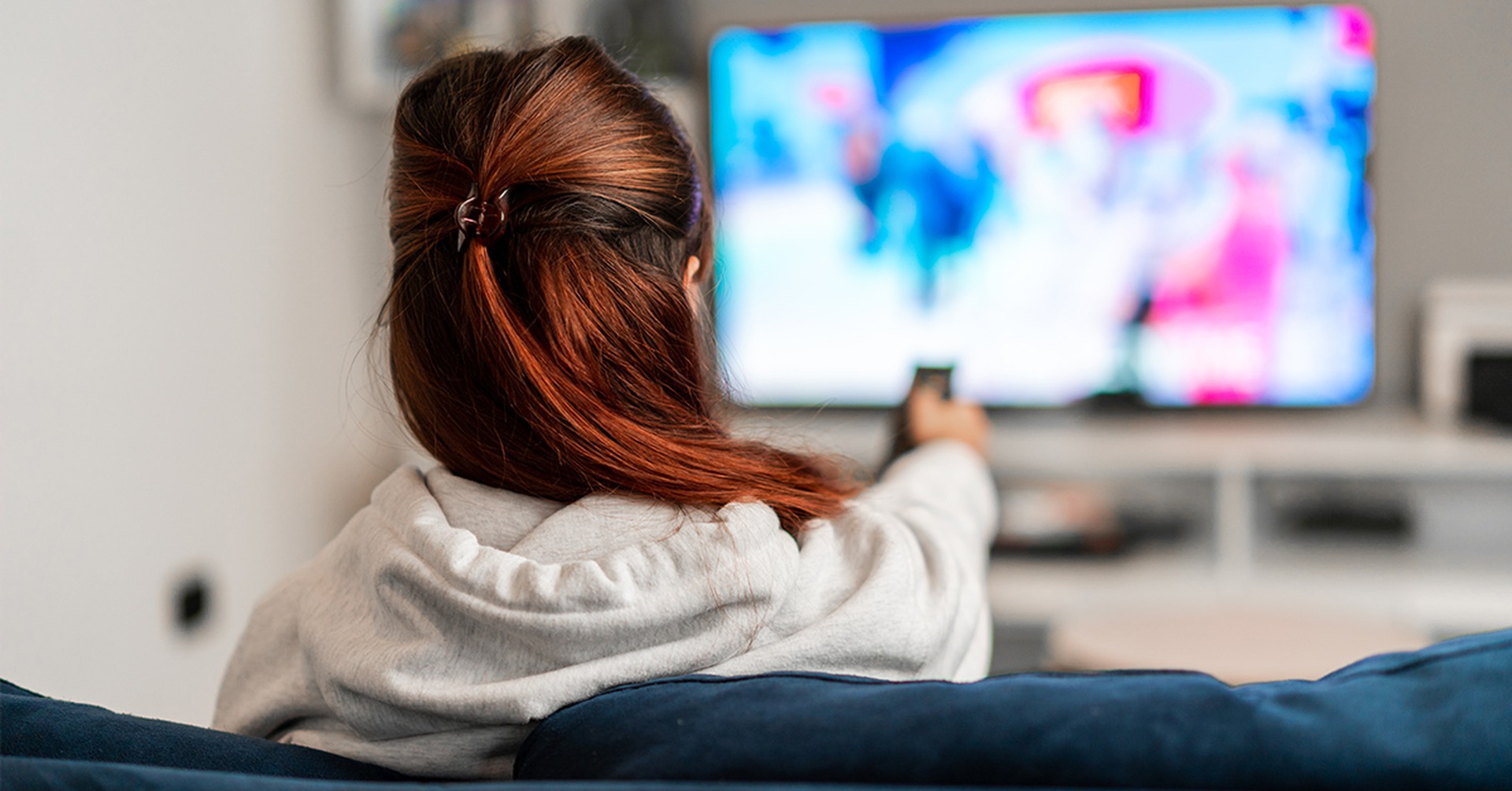 Goldbach Austria launches Addressable TV offer
With the launch of the Addressable TV offering, the screen marketer's portfolio in the Advanced TV business unit is further expanded.
"With Addressable TV advertising, the advantages of traditional linear TV programming are combined with the advantages of digital advertising, i.e., ad server technologies are used on the big screen. The major plus points of this form of advertising for customers, briefly summarized, are: Targeted media control, high attention, visibility as well as a high engagement rate and efficiency," explains Goldbach Austria CEO Josef Almer.
Efficient, emotional and targeted: With Addressable TV, viewers can be divided according to interest groups based on TV usage data and individually targeted via digital advertising media in the current TV program. This allows direct and targeted addressing as well as extended control over the number of contacts via frequency capping. Third-party data, e.g. current weather reports or sociographic data, can further enrich the target group segmentation. The attention paid to the advertising placement is particularly high due to the insertion during the current program.
Addressable TV represents the convergence of the mass medium TV with the targeting possibilities of the medium online. Digital targeting in particular enables individual performance evaluations and the reporting of relevant metrics such as impressions, sessions and unique devices, making advertising success even more measurable and visible.
Technical implementation and delivery is handled by smartclip, the leading adtech platform for TV stations and streaming services in Europe.
"With Addressable TV, we are not only digitizing TV advertising, but the unrivaled reach that TV has. This starts with banner ads like the SwitchIn XXL in the current program, but in perspective far beyond. The linking of targeted digital targeting and the emotional potential of TV advertising is the focus here," says Dr. Oliver Vesper, Co-CEO and Managing Director at smartclip. "Together with leading TV houses, we at smartclip have successfully driven the development of digital TV advertising in Europe. With Discovery and Goldbach, there are now two strong partners to make Austrian TV addressable."
For the launch of the Addressable TV portfolio, Goldbach relies on the attention-grabbing advertising format: "Switch In XXL". Here, the ad is displayed for 10 seconds after the switch on the respective channel. Optionally, a microsite in fullscreen view or a video can be added, which opens after clicking on the ad, while the linear TV program continues to run uninterrupted in the background or scaled in L-frame.
How does Addressable TV work?
The open, international standard HbbTV (Hybrid Broadcast Broadband Television), allows the fusion of digital technology with the classic TV signal. This enables the delivery of addressed digital advertising into the broadcast signal.
Addressable TV is a form of advertising on TV that uses this standard to overlay digital advertising over the transmission of linear TV. The playout of advertising via HbbTV as Addressable TV makes it possible to address target groups outside the linear advertising blocks and their framework.