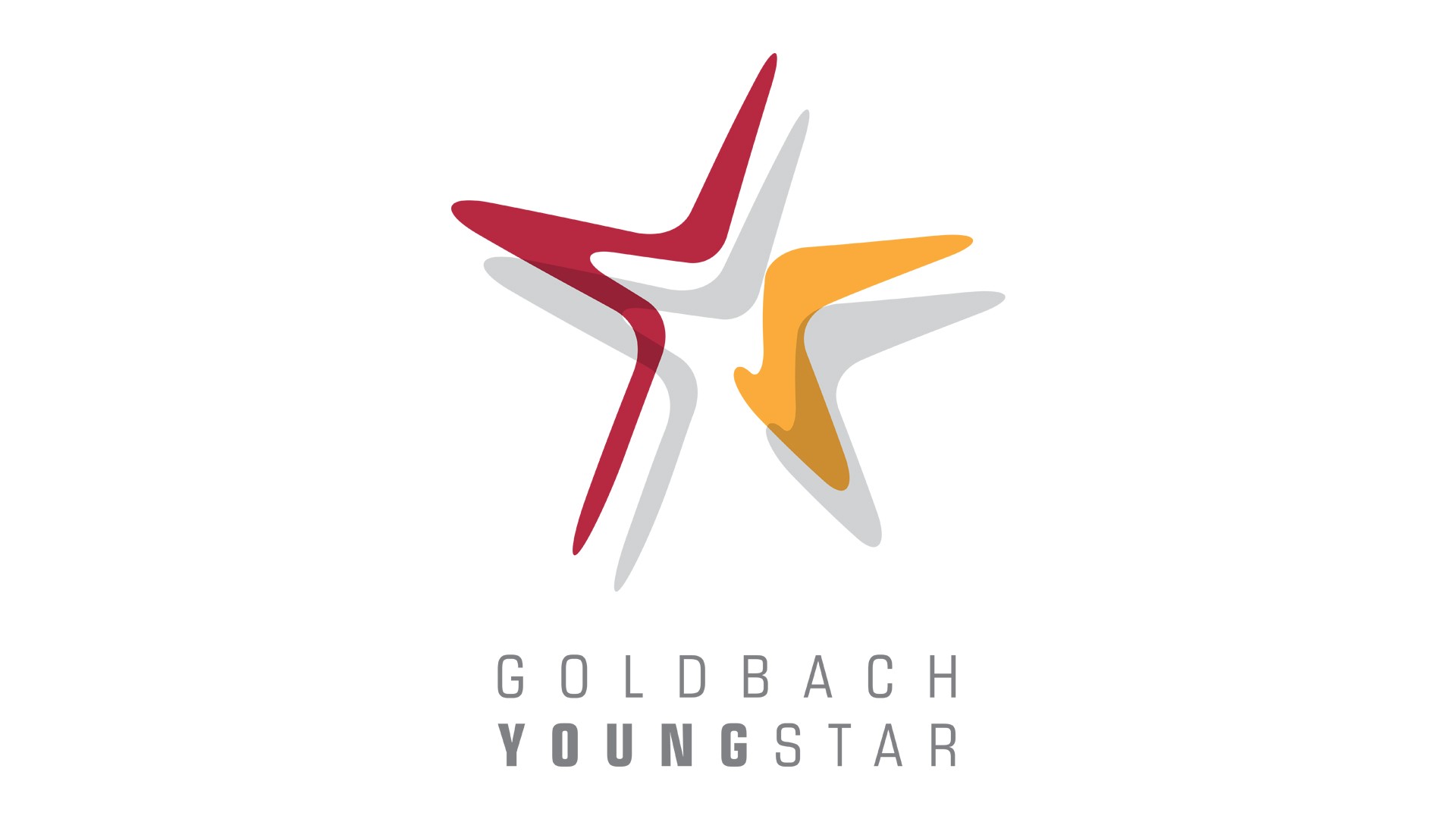 Goldbach Youngstars of the first quarter 2023 have been determined
Every quarter, the Gallup Institute, on behalf of screen marketer Goldbach Austria, determines which brands are rated by young people and the young at heart as the most vital brands in the country. In the current wave, Capri-Sun, dm and Shop Apotheke are on the podium.
Unbroken is the youth of the popular on-the-go drink Capri-Sun, which many already know from childhood. In 2020, the brand took the runner-up Young Star victory in the overall annual ranking. In the current wave for the 1st quarter of 2023, Capri-Sun makes it to 1st place. With the current spot, Capri-Sun visibly hit just the right nerve among the young and young-at-heart study participants: the rating of the criteria "funny" (+16%), "entertaining" (+12%) and "powerful, energetic" (+11%) was able to particularly increase in approval according to the spot. The characteristic with which Capri-Sun is most strongly associated is "youthfulness" - a full 61% of respondents agree with this in relation to the brand.
dm scores with 95% awareness, 99% of respondents perceive the brand positively or at least neutrally. Although the current dm spot paid particular attention to the value "traditional" - this rose by a whole 12% in the before-and-after comparison of the brand (before and after viewing the spot), in the overall ranking dm lands in second place among the most youthful brands in the country in Q1 2023. The attribute attribution "vital" also increased particularly strongly after viewing the spot. This rose by 11%.among respondents and, with 55% approval, is the characteristic with which dm is most strongly associated, followed by "modern" and "active".
Store Apotheke - the online pharmacy that ranks among the top 4 online stores in Austria in terms of sales according to Statista - can also rank among the most vital brands in the Youngstar ranking of Q1 2023, landing in 3rd place among respondents in terms of youthfulness. The current commercial was able to further consolidate the best rated characteristic "modern". This rose from 57% before to 63% after viewing the commercial. The brand's youthfulness also received 8% more approval after viewing the commercial than before.
The Goldbach Youngstar is regularly awarded on the basis of a quantitative survey by the Austrian Gallup Institute to the brand that is considered the "most vital and youngest" in the young and young-at-heart target group. The score, which forms the basis of the result, is made up of 3 sub-scores: Brand - Spot - Before/After comparison.