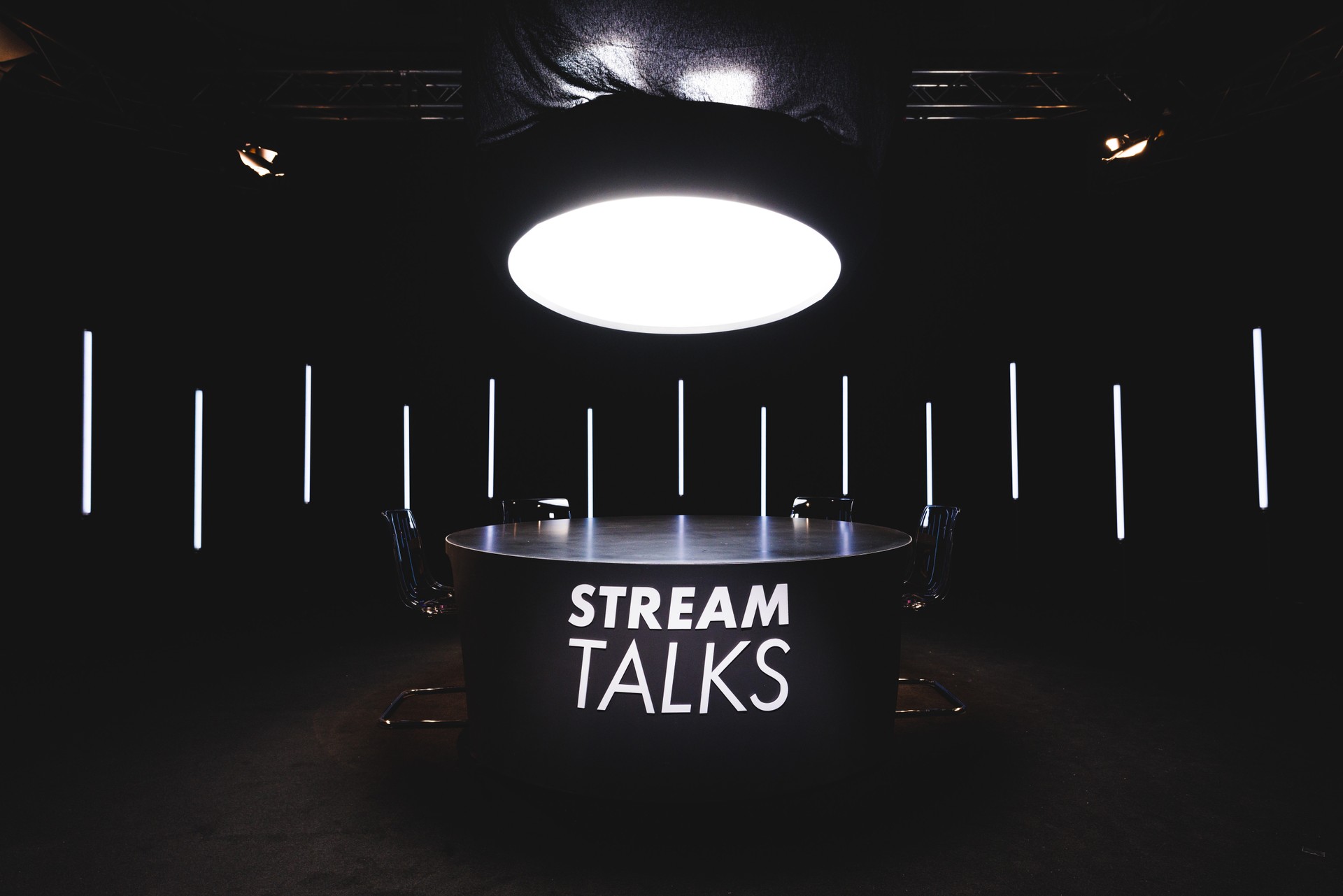 StreamTalks: New CANAL+ talk show about series and movies with Hilde Dalik
The streaming offer is growing steadily: The various platforms are revolutionizing the way series and movies are consumed. Just a few clicks make a huge selection of formats available at any time. Whether old or new series, movies, plays....
But that's exactly what makes it difficult for viewers. Where do you start? Where do you stay tuned? StreamTalks provides viewers with insights, humor and background knowledge in the content jungle. Every week, the new talk show presents currently relevant series and films and discusses the latest trends in the streaming market.
The show is hosted by none other than Austrian actress Hilde Dalik, who receives exciting guests from the domestic entertainment industry in each episode.
Host Hilde Dalik on CANAL+'s new talk format:
"I have the feeling that there are more and more streaming platforms and an insane number of offers and great series to which one did not have access in the past. I then also have the problem of choosing myself. That's why I think it's good that we're creating orientation here, and personally I'm especially happy to be able to participate in this great project. For me as an actress, this is a completely new job. I feel like I'm learning a lot here, and that's what I enjoy - also meeting different people and hearing their opinions on certain topics."
Co-hosting the first episodes will be popular Austrian cabaret artist, author and influencer Michi Buchinger. Together with studio guests Valerie Huber and Yves Jambo, the first episode will focus on the topic of "strong female personalities" in current film and series highlights.
With wit and charm, presenters and studio guests guide viewers through the program and ensure that no CANAL+ in-house productions, internationally popular films and series or the most successful new releases are missed.
StreamTalks - the new talk format about series and films - starting November 10 on Thursdays at 7:45 p.m. and available anytime on the CANAL+ app.
Photo credit: Aaron Jiang