The new Digital Ad Trust certificate -
"A quality promise kept".
The newly founded association Digital Ad Trust (DAT) is an initiative of the IAB Switzerland Association (IAB), Leading Swiss Agencies (LSA) and Swiss Advertisers Association (SWA). Digital Ad Trust advocates for more transparency in digital advertising, focusing on the four pillars of Ad Fraud, Brand Safety, User Experience UX and Visibility.
In June 2021, the first participating companies were awarded the Digital Ad Trust certificate, the guarantee of high-quality inventory. The first certified publishers and marketers are 20 Minuten Advertising, Goldbach Audience, Ringier Advertising, watson and Teads.
A good report card for the publishers, but what does that mean for advertisers now? We asked our expert Stefan Wagner, Managing Director of Goldbach Audience.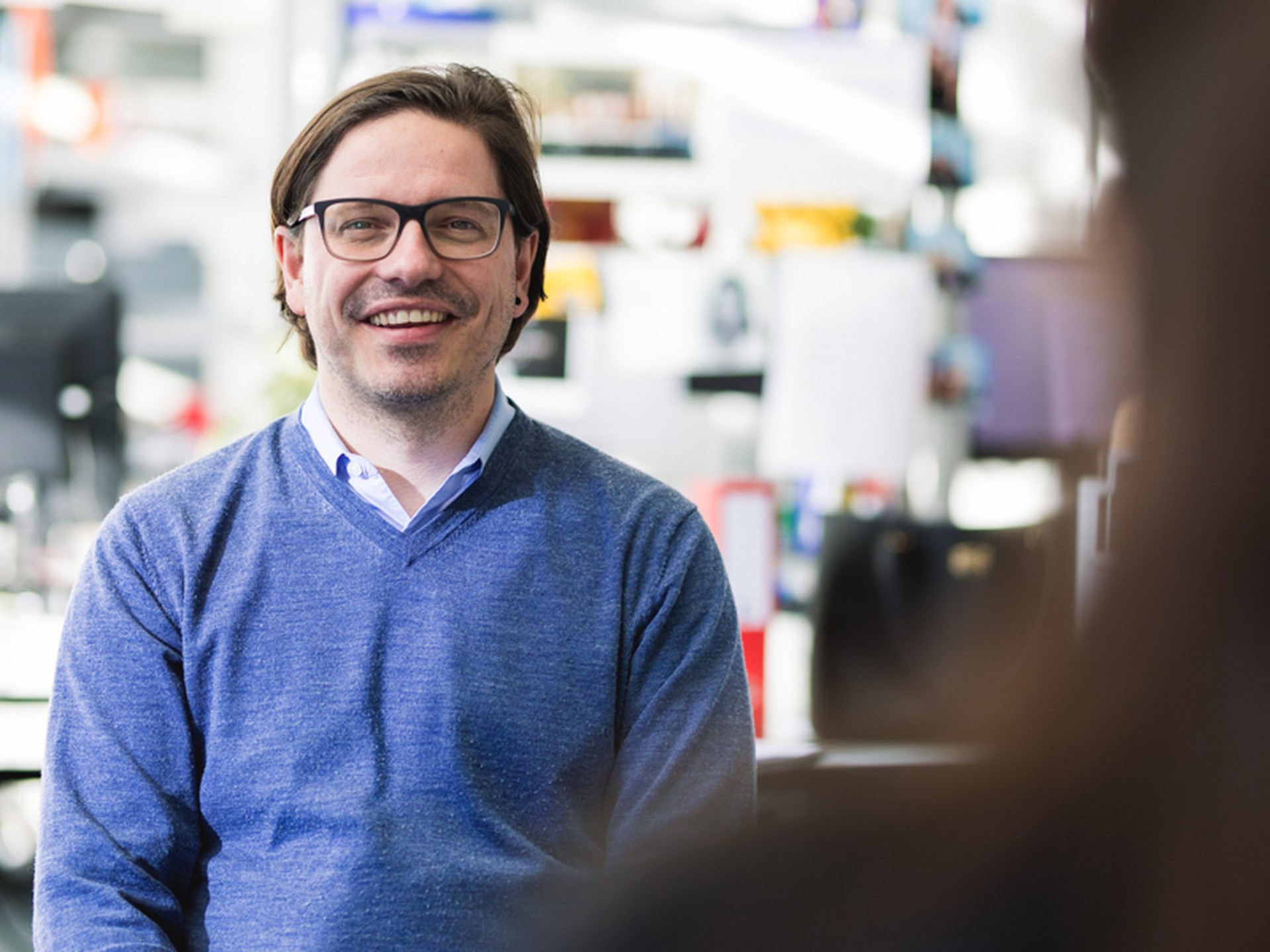 Secure advertising environments, good visibility, genuine users - haven't such criteria long been a matter of course and a given everywhere in the online advertising industry? Why do we need such a certificate?
Online advertising is increasingly being accused of being played, but not really seen. We want to counter this accusation. We want to strengthen trust in Swiss publishers and marketers by certifying established quality criteria. We communicate transparently here and are naturally proud of the inventory that we are allowed to prepare for our advertising customers.
What are typical criteria that have to be met for such certification?
For the "Digital Ad Trust" certification, the areas of brand safety, visibility, ad fraud and user experience are measured. The measurement must be done via an independent tool accredited by the Media Rating Council (MRC). In the case of Goldbach, all data is measured by ad verification provider Integral Ad Science (IAS) and then submitted to the Digital Ad Trust association for critical review. Here, certain criteria must be met. For example, the visibility rate for certain advertising formats must be over 55%, websites may have a maximum of 30% of the available pixels covered with advertising, etc.
Such a quality seal is certainly advantageous for marketers. What do advertisers get out of it?
Advertisers know that when they hire marketers and publishers with the DAT seal of approval, legitimate website traffic quality requirements are met. So it's a promise of quality that will be kept.
Does this mean that advertising on certified providers is also more performant?
It means that the advertising is not just played out anywhere, but in environments where the advertising is actually seen and perceived. It is therefore an increase in the visibility of the individual campaigns and thus also a "gain" in advertising impact.