Content & Sponsoring: Advertising with Radiance
Goldbach Content & Sponsoring is the 360° marketing of Swiss events with charisma. We offer you as advertiser, marketer and partner or sponsor the very big stage.
Together with our partners, we create an integrated content and storytelling concept for each event and define your communication goals, which are always in focus. To give you and your brand maximum exposure, we use all local and national media from the Goldbach universe as well as social ads in the video network, TV spots and DOOH for advertising playout. In addition, we use high-reach media such as Spotify or the social media hubs Facebook, Instagram and TikTok. With the help of Picstars, we have over 7000 influencers at our disposal to help your event build its own community.
Your advertising opportunities with Goldbach Content & Sponsoring
Find out which advertising solutions the Content & Sponsoring department and which advertising opportunities are available to you around the most famous Swiss events at Goldbach.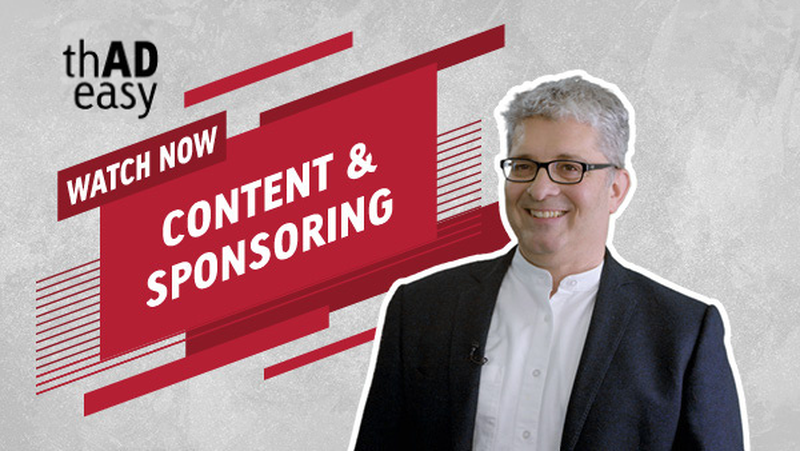 Advantages of content & sponsorship advertising
360° marketing of the event

Wide reach through the portfolio of Goldbach and partners and the charisma of the events

Promote event to a broad audience through integrated content and storytelling concept

Advertising presence before, during and after the event

Play out content across the entire Goldbach portfolio - TV, print, DOOH, etc.

Advertising playout in brand-safe environment where target group is located
Possibility to have all social media channels managed by us

Maximum attention through appearance as sponsor or partner

Selected influencers create awareness for event

Establishment and expansion of own community through customized target group approach of the influencers