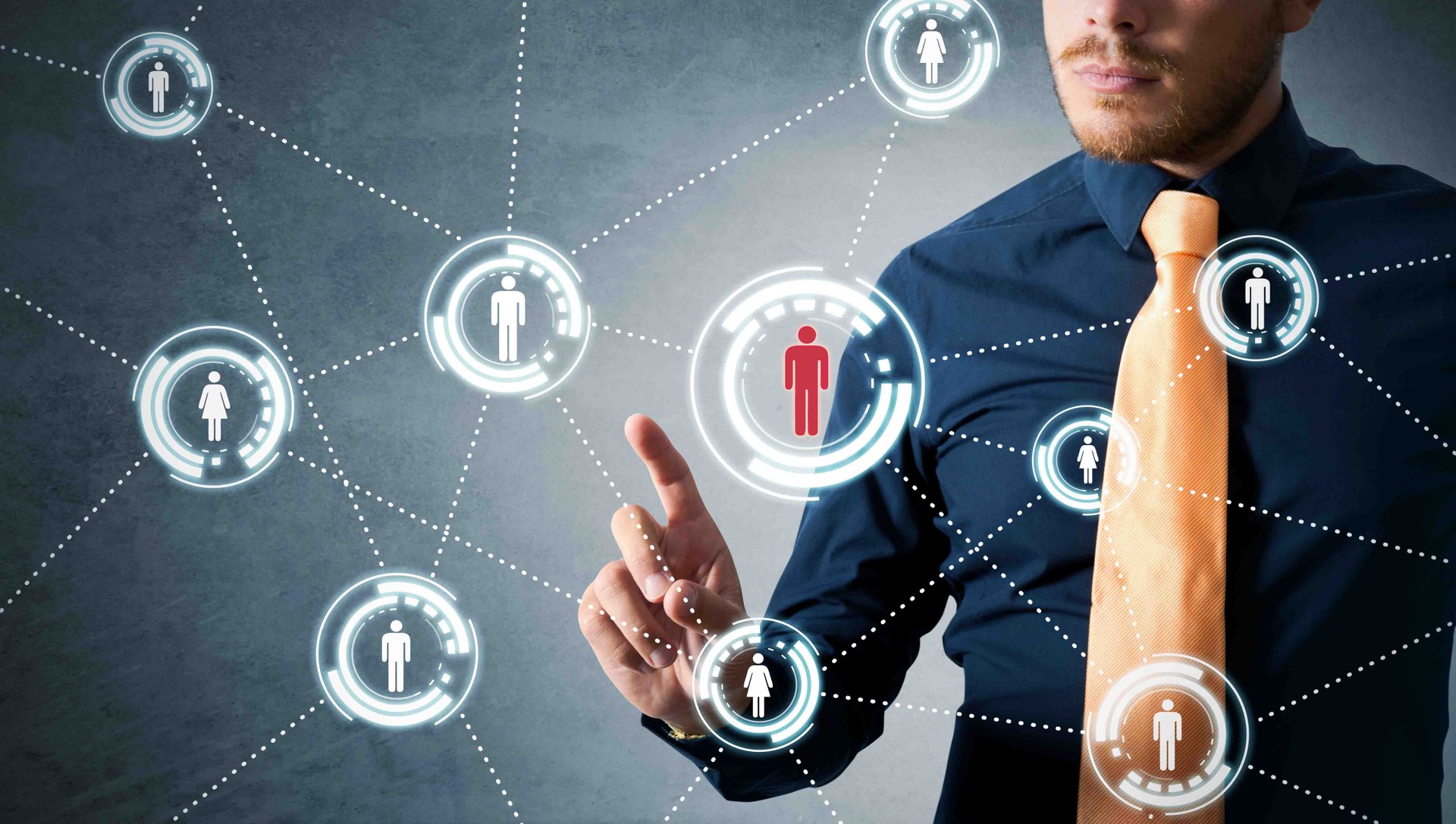 Cookieless future: Goldbach implements data onboarding solution
Together with the Swiss technology companies Decentriq and Matto-Group, Goldbach is implementing one of the first data onboarding solutions in Switzerland. This enables advertisers to access relevant target groups efficiently without the use of cookies and in compliance with data protection laws.
Zurich, 1st September 2022 - As a first mover in the Swiss market, Goldbach has designed a cookieless alternative solution for advertising targeting together with the Swiss technology company Decentriq and the use of so-called data clean rooms. The first campaigns have already been implemented with Matto-Group, the leading technology provider for demographic targeting without third-party cookies. For this, the relevant target group was segmented for Goldbach's largest advertising network in Switzerland and activated for targeting.
New solution approach: data onboarding with a data clean room
Data clean rooms are technological infrastructures that offer a protected environment to store user data records securely and anonymously and to match them between advertisers and marketers. A neutral technology provider offers advertisers the possibility to define target groups on the basis of consistent information such as email addresses or mobile phone numbers and to match them with the corresponding data pools of the marketers by means of data onboarding. Marketers can thus activate these target groups on their inventories independently of third-party cookies, across devices and in compliance with data protection laws. This procedure can also be used to realise further applications such as lookalike modelling or exclusion targeting.
Sustainable targeting solution
Juan Baron, director business development & strategy at Decentriq on the new targeting solution: "Data Clean Rooms are a new strategic pillar to foster close data relationships between brands and publishers." Further, Lorenzo Cerchiara, head of business development at Matto-Group explains, "Thanks to the use of long-lived ad identifiers, we can continue to ensure the targeting of relevant audiences on high-quality inventory for advertisers." Nikki Hélène Hochweiler, data product manager at Goldbach neXT adds: "We are pleased that, together with our partners, we are now able to offer advertisers an efficient alternative to third-party cookies."
Decentriq's underlying technology meets the highest data protection and security standards. Confidential computing on Swiss servers guarantees maximum data security.