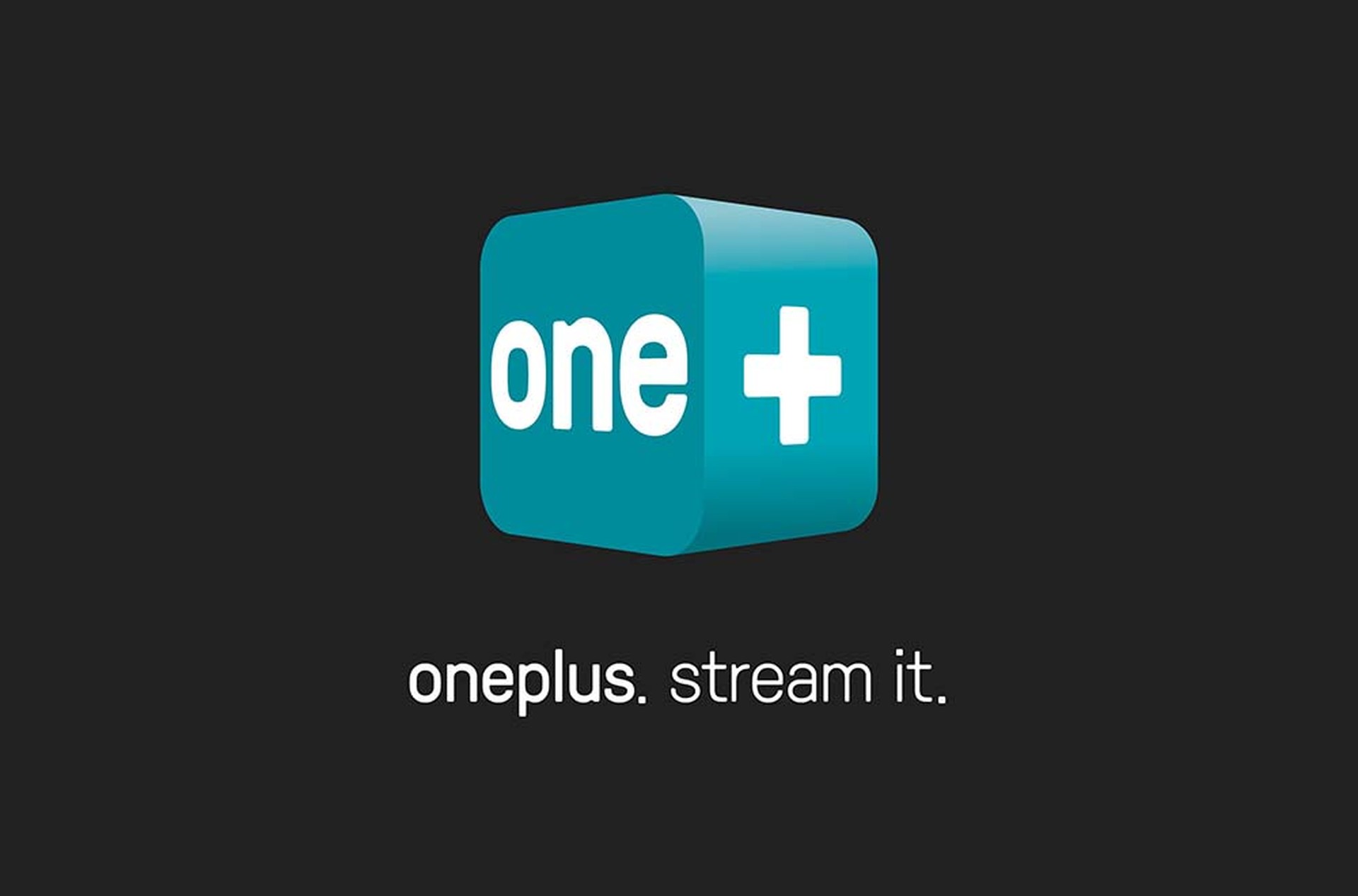 Goldbach Audience wins pitch for the marketing of oneplus
CH Media's new streaming service will be marketed exclusively by Goldbach Audience with immediate effect. Advertisers benefit from a centralized and simple offering and thus the entire reach of all CH Media Entertainment content.
The new Swiss streaming service oneplus was launched recently: In addition to various Swiss in-house productions and originals, it features national and international blockbusters, documentaries, premium sports content, a large selection of series and a children's program that is unique in Switzerland.
CH Media's national TV channels, which previously had their own online offering, will now be combined and offered centrally on oneplus, with a view to consistently expanding the range of programs. The streaming service was launched as a so-called "freemium model," which means that both a paid subscription version and a free ad-financed version are available.
CH Media chose Goldbach Audience in a pitch for the advertising marketing of oneplus. The streaming service is an optimal brand-safe premium environment for display or video placements. The advertising formats are selected in such a way that they are perceived positively.
Stefan Wagner, Managing Director Goldbach Audience: "We are very pleased to be able to continue on the joint path we have been pursuing for many years with CH Media in the area of entertainment and moving images. It makes us proud that we are also the partner of choice for the new attractive streaming service."
Roger Elsener, Managing Director CH Media Entertainment and member of the Executive Board: "With oneplus, we offer advertisers the ideal opportunity to place their advertising message in high-quality environments with high advertising impact. With Goldbach Audience, we have the perfect partner to successfully market oneplus. We are looking forward to the cooperation."