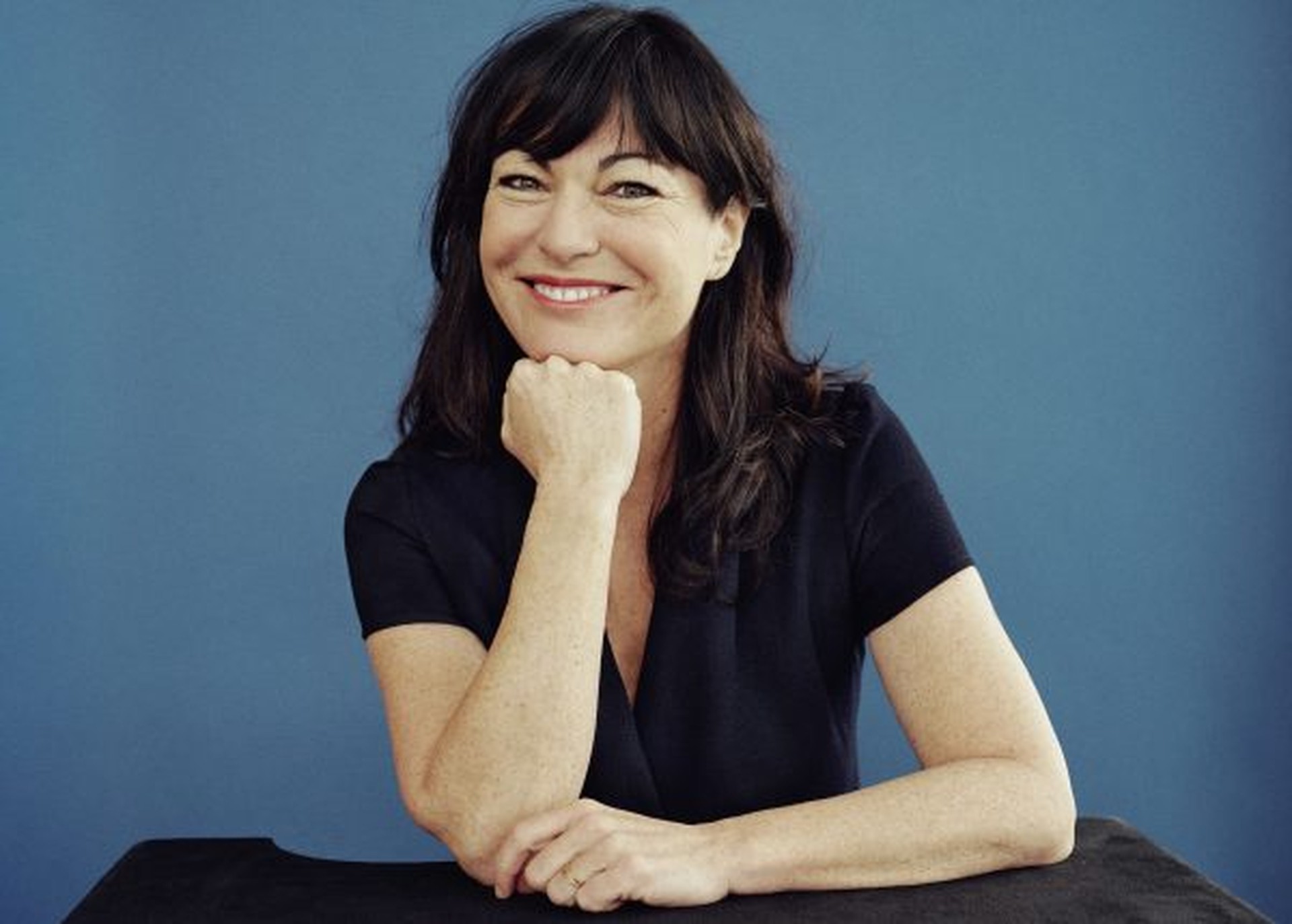 "I want a more engaged Femina, closer to the people and more focused on inclusion"
Ms. Savary, you have been editor-in-chief of Femina for about six months. Before that, you were a member of parliament for 16 years. How does a former politician end up on the editorial board of a women's magazine?
Good question! I ask myself that one sometimes, too, and I think life has wonderful opportunities in store. I also have to say that before my political career I was a journalist, and at first it wasn't easy for me to choose between politics and journalism. Then I was elected to parliament in Bern, first to the National Council, then to the Council of States. I was charged with serving my country. But even while I was in politics, I continued to write for various newspapers and to work hard for a diverse media landscape in Bern. So I'm returning to my first love.
Since you started at Femina, you've brought a lot of fresh air to the magazine, both in terms of content and appearance. What has happened in recent months and what's coming up in the near future?
I found a very professional team at Femina and a management team at Tamedia that is very open to change. I published my first issue on February 7, 2021, the 50th anniversary of women's suffrage. That was a coincidence, but also a sign that the direction I had in mind was going in the right direction. I want a more engaged Femina, closer to the people and more focused on inclusion. In the first issue, after all, we had Federal President Guy Parmelin! And a month later, Ms. Sommaruga was on the cover. That was a first for Femina, to have the face of a female federal councilor gracing the cover. We also published an issue that was partially written in Braille to show that beauty knows no borders. In short, Femina still offers glamour and dreams, but also tackles social issues and presents important personalities. Here, Swiss women speak to Swiss women (also from German-speaking Switzerland!).
Femina was launched in 1962. Today, Femina is a 360° brand that creates multimedia content and reaches its readership via web presence, app, newsletter, podcast, Facebook and Instagram in addition to the magazine. Is there anything you'd still like to see back from the "good old days"?
No! I think it's wonderful to be able to offer different content for diverse target groups via different media. I would like to expand the Internet offering even further and support all my team's ideas for new digital content. We are the only magazine in French-speaking Switzerland that is as strong digitally as it is in print.
With Femina, the name says it all: the magazine is made by women for women. If you think from the point of view of your advertising customers: Who are these women? And what products or industries are they interested in?
Everyone in French-speaking Switzerland knows Femina, all generations. Our goal, of course, is to keep our loyal readership and continue to rejuvenate it. The different generations are very well represented on all our channels. Women particularly appreciate health topics, and they love the tips on beauty, fashion, culture, cinema and gastronomy. They also like it when you embody values. When you talk about local people. They love experience reports.
Thank you very much for the interview.
Would you like to learn more about advertising opportunities with Femina?
Katia Toletti, Senior Key Account Manager at Goldbach Publishing, will be happy to provide you with more information.