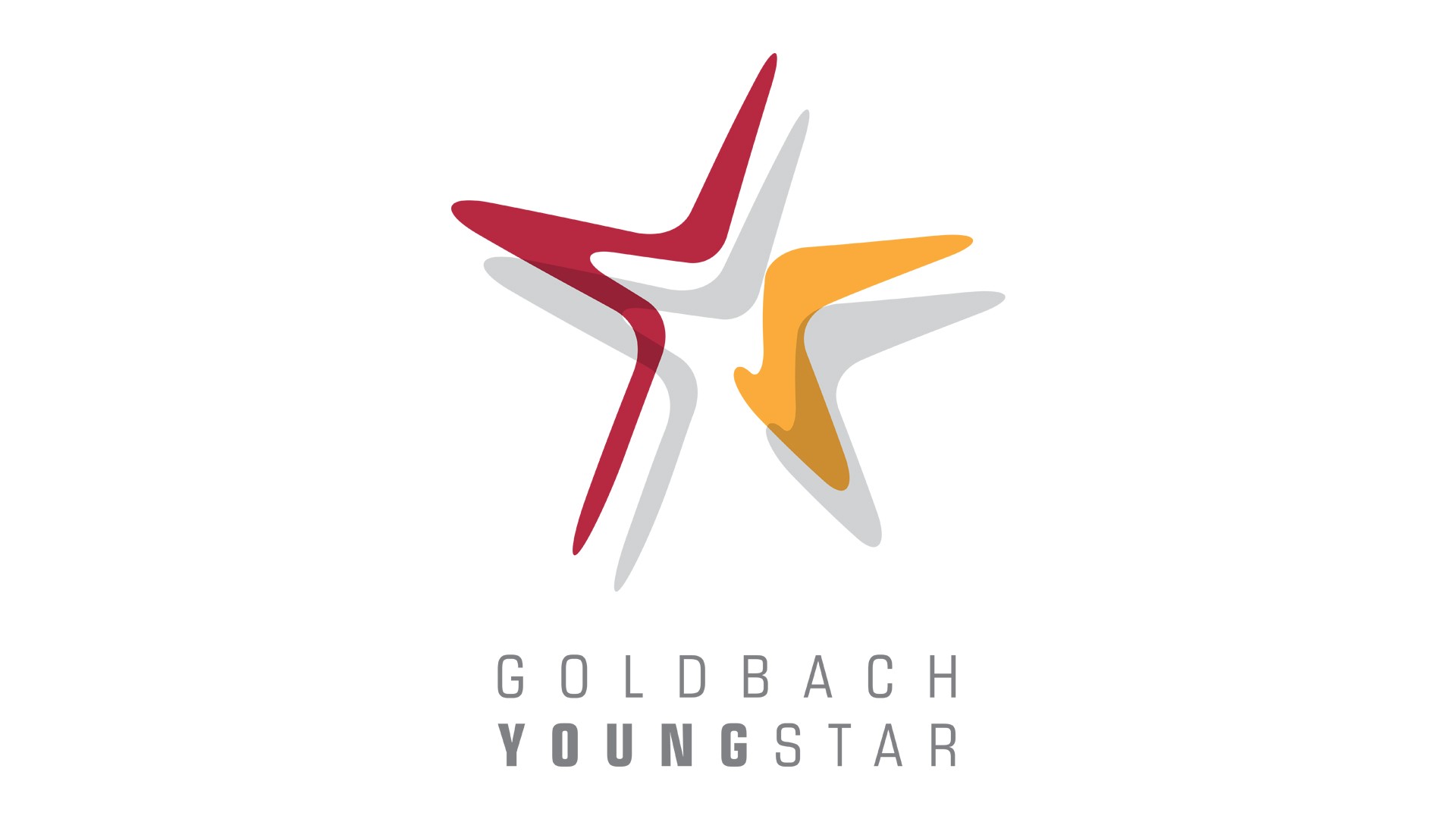 Coca-Cola is proven "forever young
There is hardly a brand that proves more impressively than Coca-Cola that a brand does not have to be new to be perceived as vital and youthful. Respondents to the current wave of the regular Goldbach Youngstar survey declared the 135-year-old beverage brand the most vital brand in Q3 2021, with Skechers and Gillette Venus coming in second and third.
Based on a quantitative survey by the Austrian Gallup Institute, the Goldbach Youngstar is regularly awarded to the brand that is considered the "most vital and youngest" in the young and young-at-heart target group.
According to the current Youngstar survey, Coca-Cola not only remains young, but is actually becoming younger. As a result, the score increased significantly from 49.8 to 55.7 compared to the last survey in Q3 2019, thus even strengthening the youthful image. Runner-up Skechers was rated by respondents with a score of 52.5, while Gillette Venus has a score of 49.6. The benchmark of all brands polled to date is currently 46.0.
The total score of the individual participants results from three partial scores - the brand image before viewing the current spot, a spot evaluation and a before/after comparison - and is calculated using a specially developed algorithm.
Best Coke ever
Coca-Cola is the undisputed leader not only in terms of vitality, but also in terms of awareness. 97% of respondents know the beverage brand. While the attribute "traditional" was still at the top of all attribute classifications before the spot was viewed, the attribute "youthful" was the one that respondents were most likely to associate with the brand after viewing the current "Best Coke ever" spot. Even before viewing the current commercial, 42% of survey respondents associated the brand with the attribute "youthful." This value rose even further to 44% after viewing the commercial. At the same time, the attribute "originality" rose by 5 percentage points to 39% in the before/after comparison. The current campaign also paid off on the traits modern, entertaining, funny. Youthful, entertaining and funny were ultimately those attributes that received the highest approval ratings for the Coca-Cola brand.
Skechers spot pushed youthfulness and modernity
In the case of the Skechers footwear brand, the spot was particularly able to tap into the attributes of "youthful" and "modern," further reinforcing them at a high level. In addition, the Skechers brand is perceived by young respondents as active and vital at an above-average level.
Gillette was able to increase in all of its top attributes
The four highest-rated attributes of the razor brand both before and after viewing the commercial are: modern, active, youthful and vital. The commercial was able to further solidify all four of the top attributes in respondents' opinions.