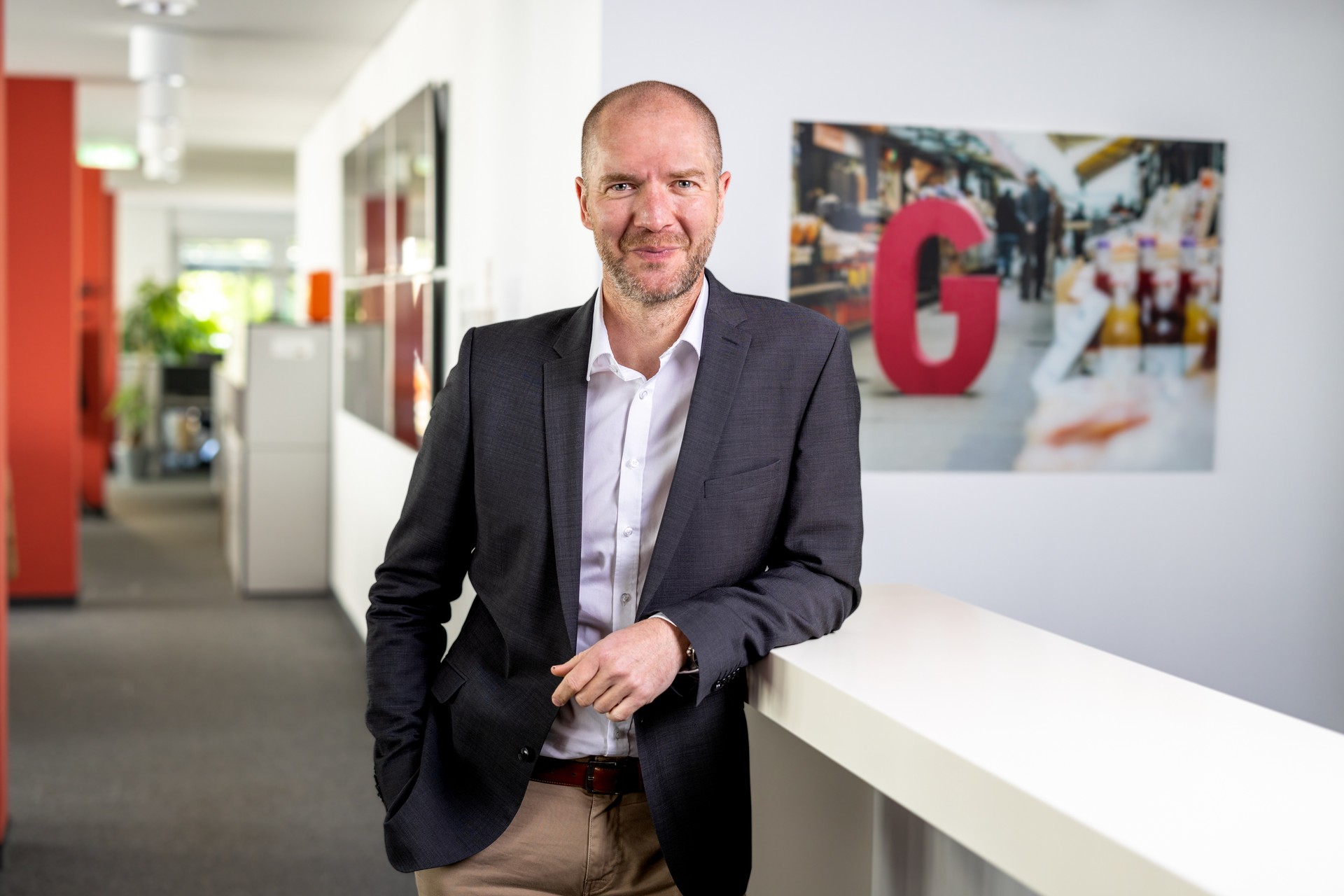 Marcus Zinn returns to Goldbach Austria as Sales Director DOOH
"Marcus Zinn is one of the country's out-of-home experts and also has an excellent network thanks to his 20 years of experience in media marketing. We are delighted to have him back on our team and are convinced that with this prominent reinforcement we are doing justice to the importance of the large growth sector of DOOH," says Alexander Leitner, Managing Director and CCO of Goldbach Austria, spreading roses to his new Sales Director.
As Sales Director, Marcus Zinn is responsible for strategic sales planning and in this role will further expand the emerging media genre of DOOH within the company and position the corresponding offerings in the Austrian market. His main tasks include establishing the "digital first" premise in Austrian outdoor advertising as well, introducing advertisers to the versatile possibilities offered by the programmatic connection of digital outdoor advertising spaces, and increasing the efficiency and effectiveness of DOOH campaigns.
"Goldbach is not only the benchmark in terms of quantity when it comes to digital out-of-home advertising. In addition to having the widest-reach network, Goldbach has also established itself in this country as a technology leader in this promising field. As Sales Director, I would like to expand and continue on this path together with the experienced DOOH team at Goldbach Austria with new ideas and opportunities. Digital Out-of-Home has developed impressively in recent years. But the journey is far from over," says Marcus Zinn about his new task.