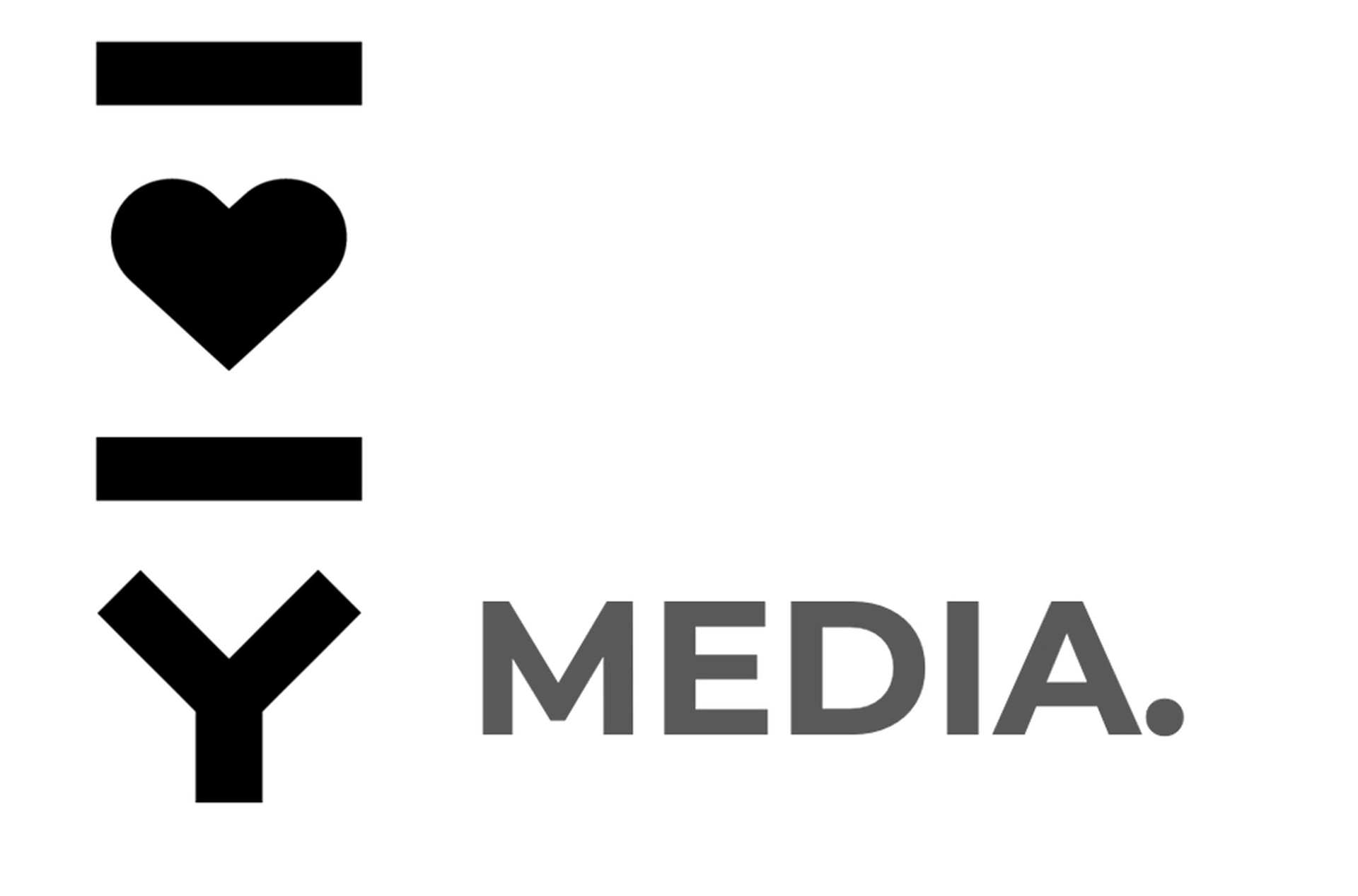 Goldbach Content & Sponsoring brings IBIY Media on board as sports partner
The new Goldbach Content & Sponsoring unit will now be supported by IBIY Media in the areas of social media and content creation. Thanks to the agency anchored in sports, Goldbach can expand its network in sports and is gearing up for future mandates.
Since August 2021, the new Goldbach unit has been operationally active in the field of 360-degree marketing of Swiss events under the leadership of Marco Gasser. In order to make the advertising offering around sports events even more attractive, Goldbach is now working closely with IBIY Media in the areas of social media and content creation.
The agency has an excellent network in Swiss sports and knows how to authentically convey emotions in sports. With this cooperation, Goldbach Content & Sponsoring gains broad sports know-how that can be used in the context of future mandates, such as the Swiss Federal Wrestling and Alpine Festival 2022 in Pratteln, the FIS Ski World Cup races in Adelboden and Wengen or in the marketing of the advertising inventory of the EHC Biel. Event and sponsoring partners can now also benefit from comprehensive online communication via social media for sports events, in addition to the broad media offering of the Goldbach portfolio. It also opens up access to a network of sports-savvy influencers with an understanding of how to address the sports community.
Marco Gasser, Managing Director Content & Sponsoring: "We are happy to surprise the sports environment with new ideas and approaches together with IBIY Media. The chemistry between our teams has been right from the start. Our customers, sponsors and partners should be able to benefit from this spirit."
Co-Founder and CEO of IBIY Media, Philipp Furrer: "We are very happy about the strategic cooperation with Goldbach Sponsoring & Events and are convinced that our credibility and expertise in sports are thus ideally placed. In sports, as we all know, you work best as a team and we couldn't imagine a better partner. Companies can look forward to unique all-round marketing and authentic activation in sports in the future."