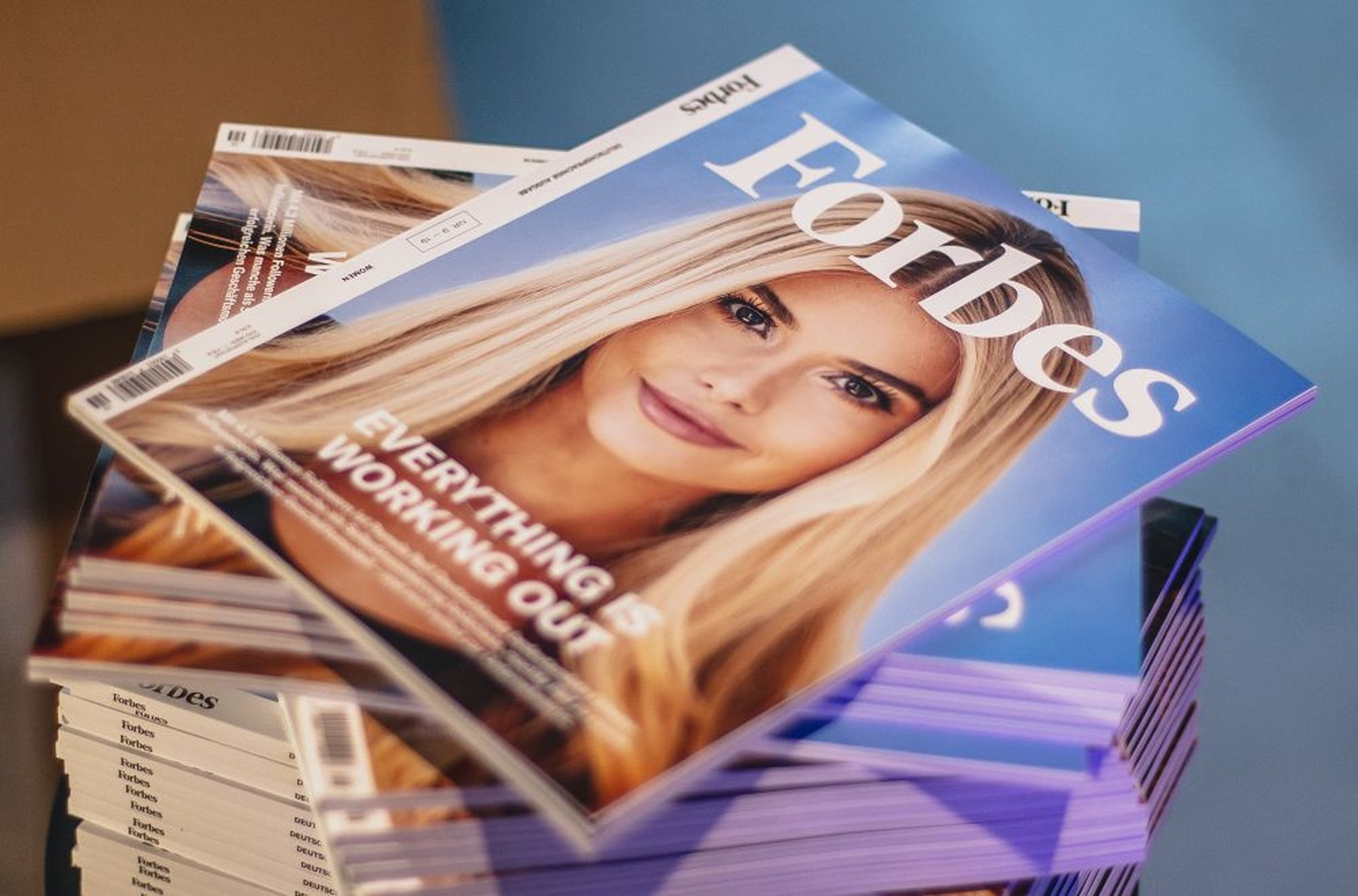 Goldbach Publishing now markets all Forbes DACH platforms for Switzerland and Liechtenstein
Since the beginning of the year, all platforms of the German-language edition of Forbes, Forbes DACH, have been part of Goldbach Publishing's portfolio. As a result, Swiss and Liechtenstein advertisers now have access to various titles of the world-famous business medium. These include the print editions of Forbes in Switzerland and Austria, the free newspaper Forbes Daily, the ePapers on the online newsstand Readly (Germany, Austria, Switzerland), in the digital area forbes.at or forbes-ch.com as well as the weekly newsletter. In addition, there are sponsorship opportunities for Forbes events, such as the Forbes Women's Summit, the Forbes Under 30 Summit and the Forbes CMO Conference.
Forbes was founded in 1917 and has been reporting on the most exciting entrepreneurs, CEOs, investors and executives ever since. Forbes' content is aimed at the decision makers of today and tomorrow.
Klaus Fiala, Editor-in-Chief of Forbes DACH, is looking forward to the collaboration: "Switzerland and its media landscape need more entrepreneurial action again. With Forbes, we not only tell stories about the most exciting entrepreneurs, but are also thoroughly entrepreneurial as a brand ourselves. With Goldbach - also an appropriately operating house - we have found the ideal partner to achieve our ambitious goals."
"With Goldbach Publishing, we have a congenial media partner for Switzerland at our side and have placed our business on another solid pillar. In addition, I am very much looking forward to working with the women of Goldbach on our exciting - and with 27,350 viewers at our recent Forbes Women's Summit - very successful diversity initiatives," said Forbes DACH Editor Heidi Aichinger.
Philipp Mankowski, Managing Director Goldbach Publishing, is also convinced: "With Forbes, we are expanding our offering for our customers with one of the most successful and well-known media brands in the world. We are proud to work for Forbes and to be able to offer our customers this established, entrepreneurial and high-quality target group."