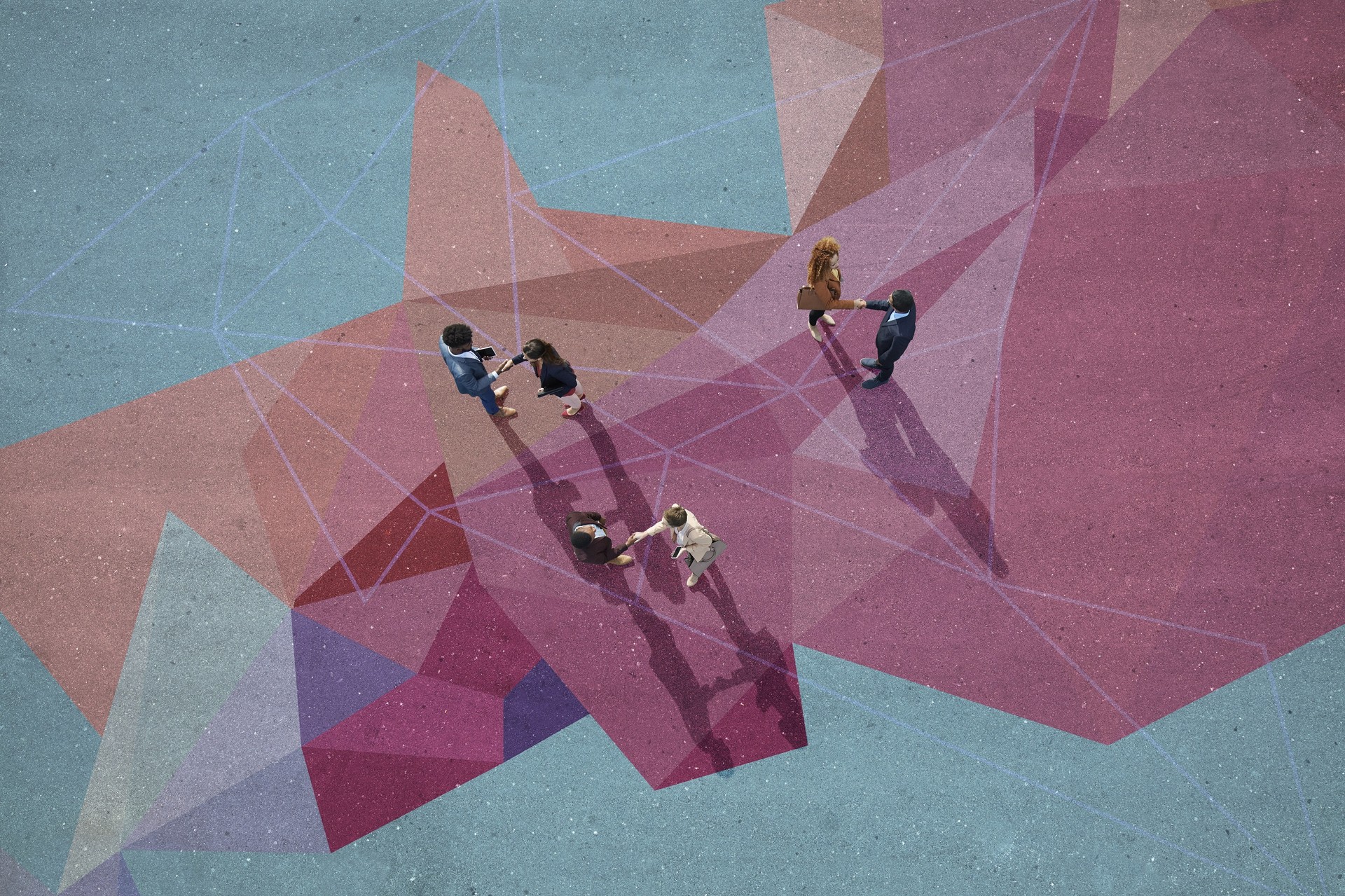 SMG cooperates with Goldbach Audience and Ringier Advertising for online network marketing
The SMG Swiss Marketplace Group has entered into an advertising marketing partnership with the two marketers Goldbach Audience (Switzerland) AG and Ringier Advertising. In future, therefore, SMG will provide its advertising services directly to its customers and agencies, while its two well-known partners will also market the entire SMG portfolio via their own networks.
This will allow targeted adverts to be placed via the SMG Swiss Marketplace Group across its entire marketplace portfolio, including brands such as ImmoScout24, Homegate, AutoScout24, MotoScout24, Car For You, anibis.ch, Ricardo and tutti.ch. In addition, Goldbach Audience and Ringier Advertising will also now be able to access the entire portfolio of all SMG marketplaces for their network marketing. Advertisers will therefore be able to choose the best way of achieving their advertising goals.
Goldbach and Ringier Advertising customers will not only benefit from strong property, automotive, financial services and general marketplace brands, but also from focused campaigns with accurate targeting, extensive reach and excellent data quality thanks to SMG's First Party Data.
Philipp Benker, Group Director SMG Advertising, explains: 'Cooperating with strong partners provides an exceptional range of digital network advertising across online marketplaces. It also allows us to offer advertising at the right time that is precisely tailored to the recipient.'
Stefan Wagner, Managing Director of Goldbach Audience (Switzerland) AG, says: 'This partnership will allow us to provide our customers with an even more attractive service. I'm delighted that together with our partner SMG we're taking another important step towards being able to offer target group-oriented campaigns, even with the prospect of a cookie-less future.' Thomas Passen, Managing Director of Ringier Advertising: 'I'm extremely pleased that we're able to exploit synergies with SMG and Goldbach Audience.
We firmly believe that our marketplaces will continue to grow. Our customers will find the ideal conditions to reach their target audience with far-reaching campaigns.'