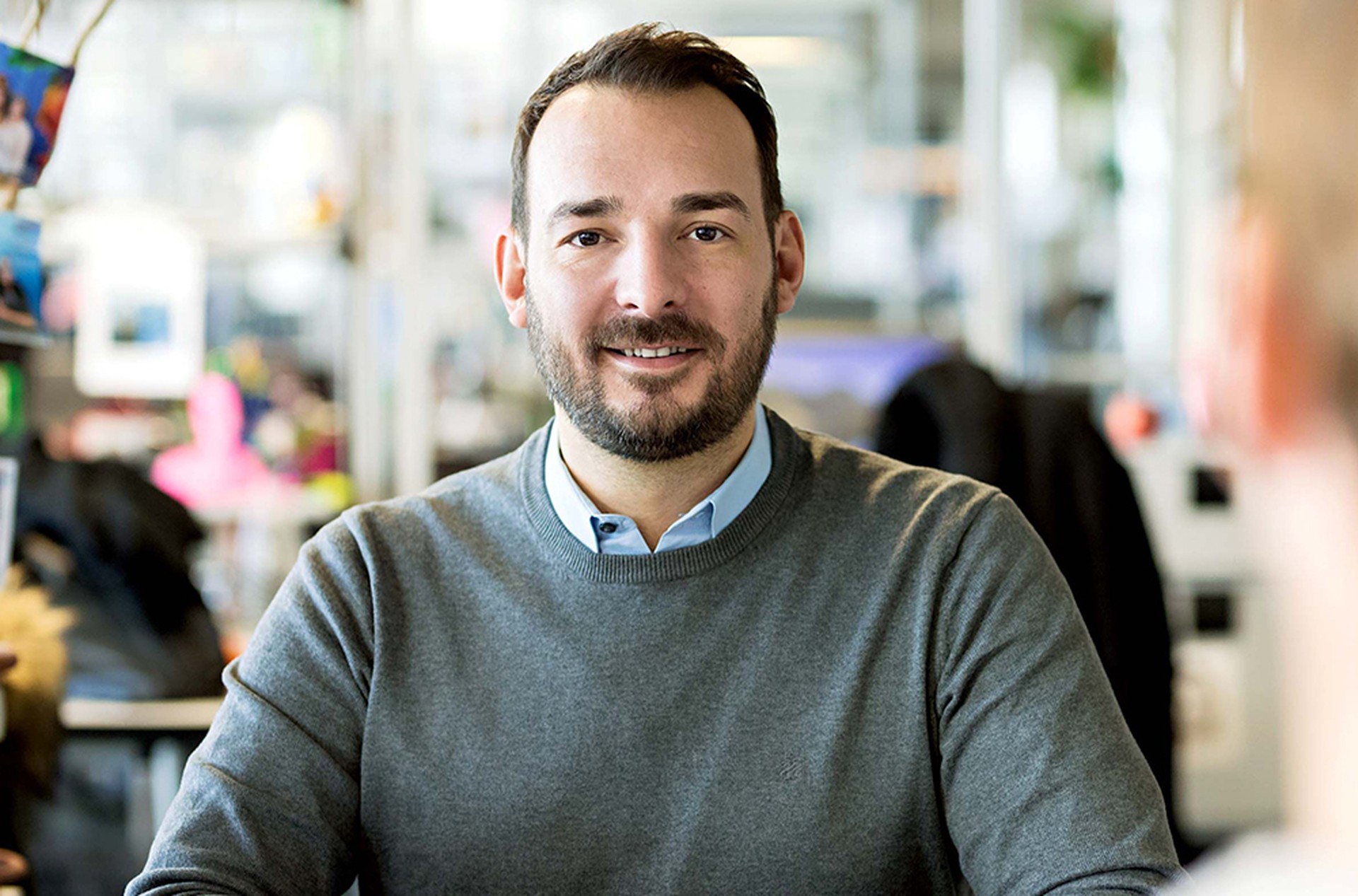 Thomas Plattner becomes Sales Director at Goldbach Audience
The Head of Sales at Goldbach Media will take over the position of Sales Director at Goldbach Audience as of January 2022. He will be succeeded at Goldbach Media by René Wodrich, who currently heads the Sales Intelligence team.
After 14 years at Goldbach Media (Switzerland) AG, Thomas Plattner is moving to the online sector as of January 2022 and will have overall sales responsibility as Sales Director at Goldbach Audience. He started his career in 2007 at the former IP Multimedia in Agency Management. In his new position, he will be responsible for market development and will also be a member of the Goldbach Audience management team.
Stefan Wagner, Managing Director at Goldbach Audience, is pleased about the appointment: "With Thomas Plattner, a proven media specialist is taking over the sales management of Goldbach Audience. Thanks to his comprehensive expertise, we will be able to further expand our customer advisory services."
René Wodrich, who succeeds him at Goldbach Media, is also a long-time employee and will be responsible for the entire Goldbach Media sales team in his new role. In his new role, René Wodrich will join the extended management team of Goldbach Media.
Gabriel Blume, Sales Director at Goldbach Media: "With Thomas Plattner, a deserving employee is moving on to our sister company Goldbach Audience. We are very proud to have René Wodrich, an experienced and accomplished executive, in our own ranks, who will lead the sales team from January 2022."