Sustainable brand building with storytelling concepts
The beverage manufacturer Feldschlösschen relies on cross-media brand building for its non-alcoholic beer product division and the Valaisanne brewery. Sustainable brand building was achieved by means of two creative storytelling campaigns.
Image strengthening for Feldschlösschen non-alcoholic
Initial situation & objective: Non-alcoholic beers suffer somewhat from their dusty image. By means of a campaign, the prejudices against this beverage category were to be reduced and non-alcoholic beers were to be positioned in the health-conscious lifestyle environment. The product segment was to be generally strengthened and its relevance increased.
Implementation: A cross-media storytelling campaign was launched with a focus on the core values of naturalness, taste and the positive aspects of Feldschlösschen Alkoholfrei. In line with #freefeelsgood, videos, digital content pieces with social media posts, and 20-minute print articles were implemented and accompanied by appropriate influencers. The campaign was played out in three languages and throughout Switzerland.
Result & conclusion: The campaign achieved 103 million contacts. The association with the defined core values, the use intent and consumption were significantly increased. The attributes were thus sustainably anchored in people's minds.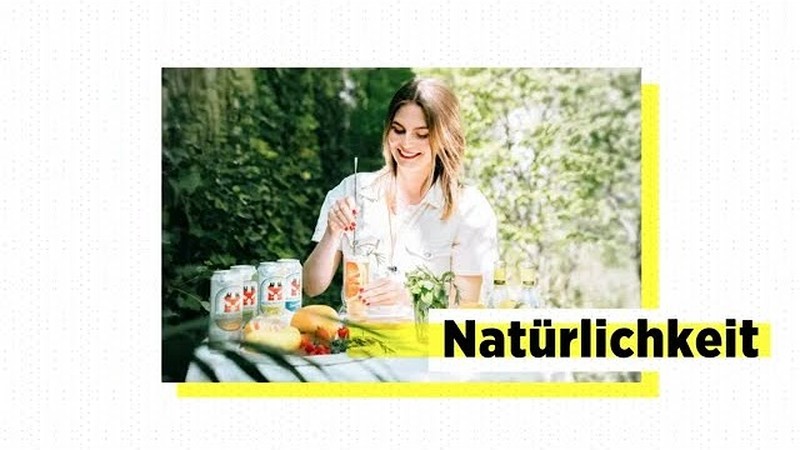 Brand Building for Valaisanne
Initial situation & goal: Valaisanne is a traditional brewery that has been creating authentic Valais beer specialties since 1865. The campaign was to increase awareness in Switzerland and convey the diversity and character of the art of brewing in an authentic way with a focus on origin.
Implementation: The Valaisanne Challenge 2022 was launched for the campaign: Four contestants face various tasks at Valaisanne and regional partners in the heart of the Valais to win the main prize as well as the legendary Hop Cup. Around the challenge, informative content about the individual Valaisanne products was implemented and distributed via social posts, paid posts, video, display ads and authentic influencers.
Goal & Conclusion: The campaign achieved 25.5 million contacts nationwide. The Valaisanne brand and its brand values were successfully positioned with a wide reach.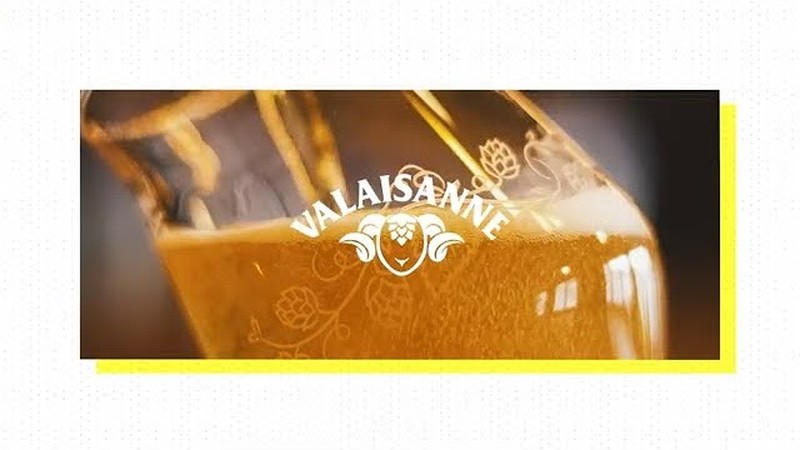 With the cases presented above, 20 Minuten and Picstars explained at this year's WebStage Masters how storytelling campaigns can be used to create sustainable brand building. After the event, we spoke with Nicolas Bernauer (NB), Key Account Manager at 20 Minuten, and Michèle Egger (ME), Head of Key Accounts & Agencies DACH at Picstars.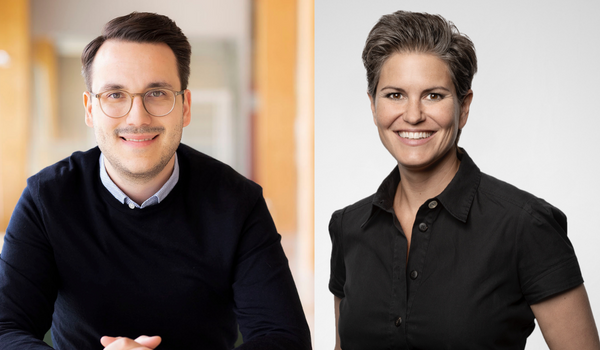 As we have seen in the two cases, Feldschlösschen's briefing focused on image correction and brand building. How do you approach such a campaign?
NB: The expertise of 20 Minuten Advertising clearly lies in cross-media, orchestrated storytelling, in which the brand values and messages of the advertising company run through as a common thread. With Valaisanne, for example, the focus was clearly on the brand character. We use synergies and strengthen the advertising message across various touchpoints, thereby also generating more reach. When using influencers, we pay particular attention to authenticity. We round it all off with targeted market research to evaluate the output of the campaign and optimize it where necessary.
Different target groups were activated in the campaigns. How does that work?
NB: Storytelling is crucial to us. So we also looked for authentic creators to match the predefined themes. For example, the professional athlete Janosch Nietlispach has been a testimonial for Feldschlösschen non-alcoholic for quite some time. He is an athlete through and through, but is also a bon vivant with a certain lifestyle and occasionally treats himself to an after-work beer. Thanks to his authenticity, he has succeeded to credibly integrate alcohol-free beer into his feed and make it a topic.
ME: It's definitely essential to find really authentic creators for every topic. In the case of Feldschlösschen non-alcoholic, we covered the topics of "Dry January," "Taste Variety," and "Active Lifestyle" in three flights, each with a different Creator. Individually, they were the perfect match for the message of the respective flight. In the end, eleven creators from the fields of sports, lifestyle, food and hiking created impressive content around the characteristics of Feldschlösschen Alkoholfrei. Through the differentiated selection of the eleven creators, we were able to activate different target groups. And thanks to the use of paid social, i.e. branded content ads, which we played in the creators' sender, we intensified this target group activation even further.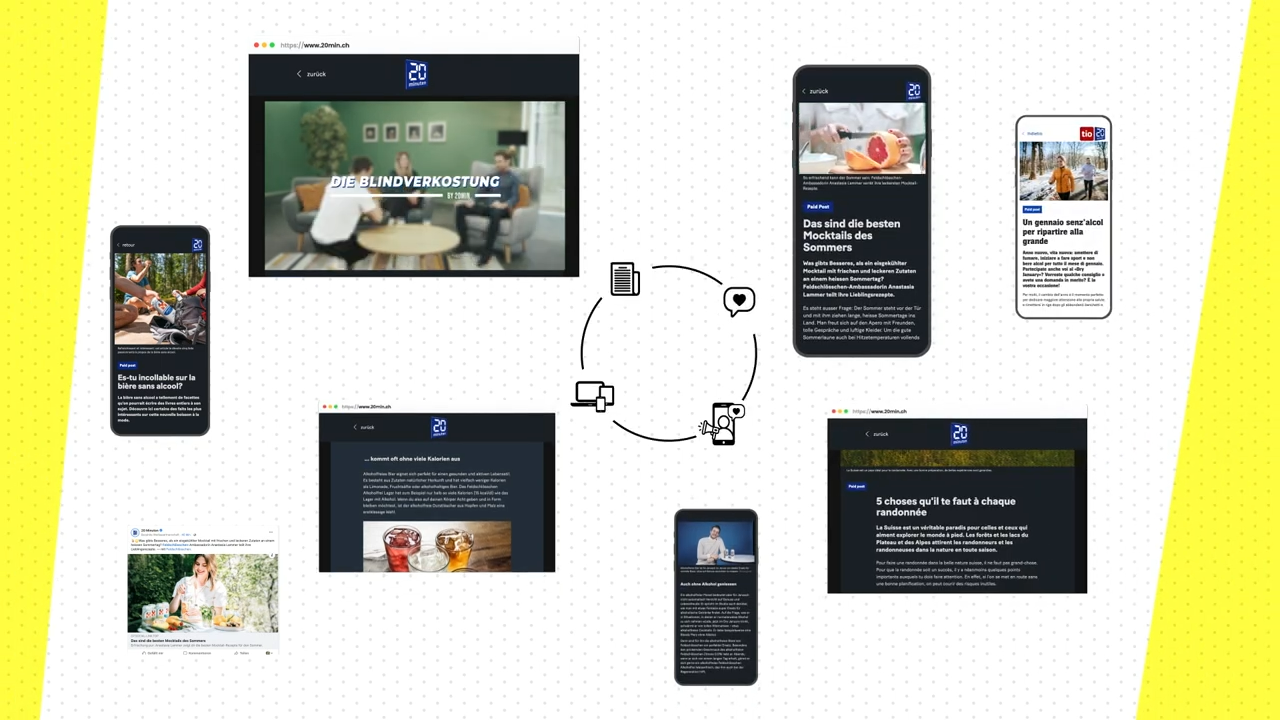 When are campaigns with playful, interactive elements suitable, such as the Valaisanne Challenge 2022?
ME: Interactive campaign elements such as a challenge aim to get as many people as possible to participate and encourage engagement. On social media, for example, this works well through the sharing of interactive story formats. With a cross-media approach, it is particularly important to link the content channel across the board in such a way that excitement and added value are created - for the brand and for the creators and community.
Are such cross-media storytelling campaigns only suitable for companies with a certain size or the corresponding budget?
ME: It's true that cross-media campaigns often require a little more budget, but we also offer packages that can be implemented with smaller and medium budgets. Cross-media storytelling is by no means only beneficial for companies with a certain level of recognition. On the contrary, we support companies of all sizes in orchestrating target group-specific storytelling on the right channels.
What advice would you give to advertisers who have not yet embraced cross-media storytelling?
ME: Good storytelling stirs emotions and ensures that target groups can identify with a message on the right channels. Successful content requires courage, openness and trust on the customer side. Creativity is required, because storytelling must be implemented in a channel-specific way. Only by addressing the target groups in a credible way will they feel properly met. As a general rule, we recommend that if several channels are being considered for a campaign, the storytelling should be controlled via several touchpoints. This way, the content can be played out in a target group-specific manner and with sufficient reach. The campaign objectives must be defined from the outset so that the common thread runs through the entire campaign and all the media used.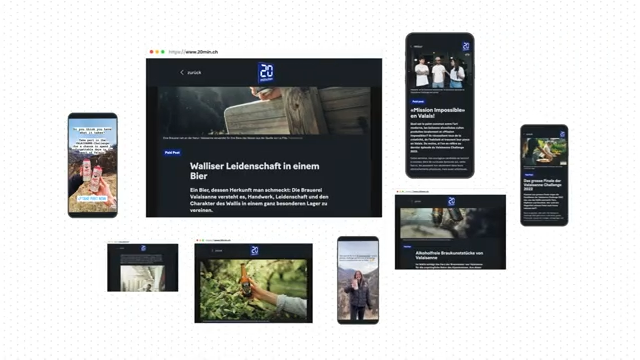 As an advertiser, how do you find your storytelling opportunity?
ME: The question here is the campaign objective: what is the essence or message that wants to be conveyed? Is it about branding or awareness? How is the target audience defined? Should the campaign continue to pay attention to brand and image values, or is it about rebranding? Many factors need to be considered and combined in a campaign. Creativity, courage, authenticity and trust are the basis for storytelling that arouses emotions in a credible way. It's about telling stories that get to the heart of a brand and inspire emotion and trust.
Why is it worthwhile for advertisers to work with 20 Minuten and Picstars?
ME: We see a lot of potential in cross-media implementations and the resulting synergies. That's why we are increasingly acting across media. 20 Minuten and Picstars are doing this with the intention of playing out the brand storytelling specifically on social media. To this end, we have developed three all-round carefree packages in which we can offer services from a single source. These include, for example, an influencer campaign and a social media campaign on 20 minutes that are coordinated with each other. Content can be used efficiently across different touchpoints.
Thank you very much for the interview.
Credits
Responsible at Feldschlösschen: Jérôme Rueff (Brand Portfolio Director)
Responsible at 20 Minuten: Florian Sonderegger (Head of Commercial Publishing)
Responsible at 20 Minuten Advertising: Mirela Jovanovic (Head of Crossmedia & Partner Management 20 Minuten Advertising), Daniel Fassnacht (Key Account Manager)
Responsible at Picstars: Michèle Egger (Head of Key Accounts & Agencies at Picstars)
Your contact
If you would like to learn more about the cases or have questions about your next cross-media storytelling campaign, our experts Michèle Egger ([email protected]) and Nicolas Bernauer ([email protected]) look forward to hearing from you.