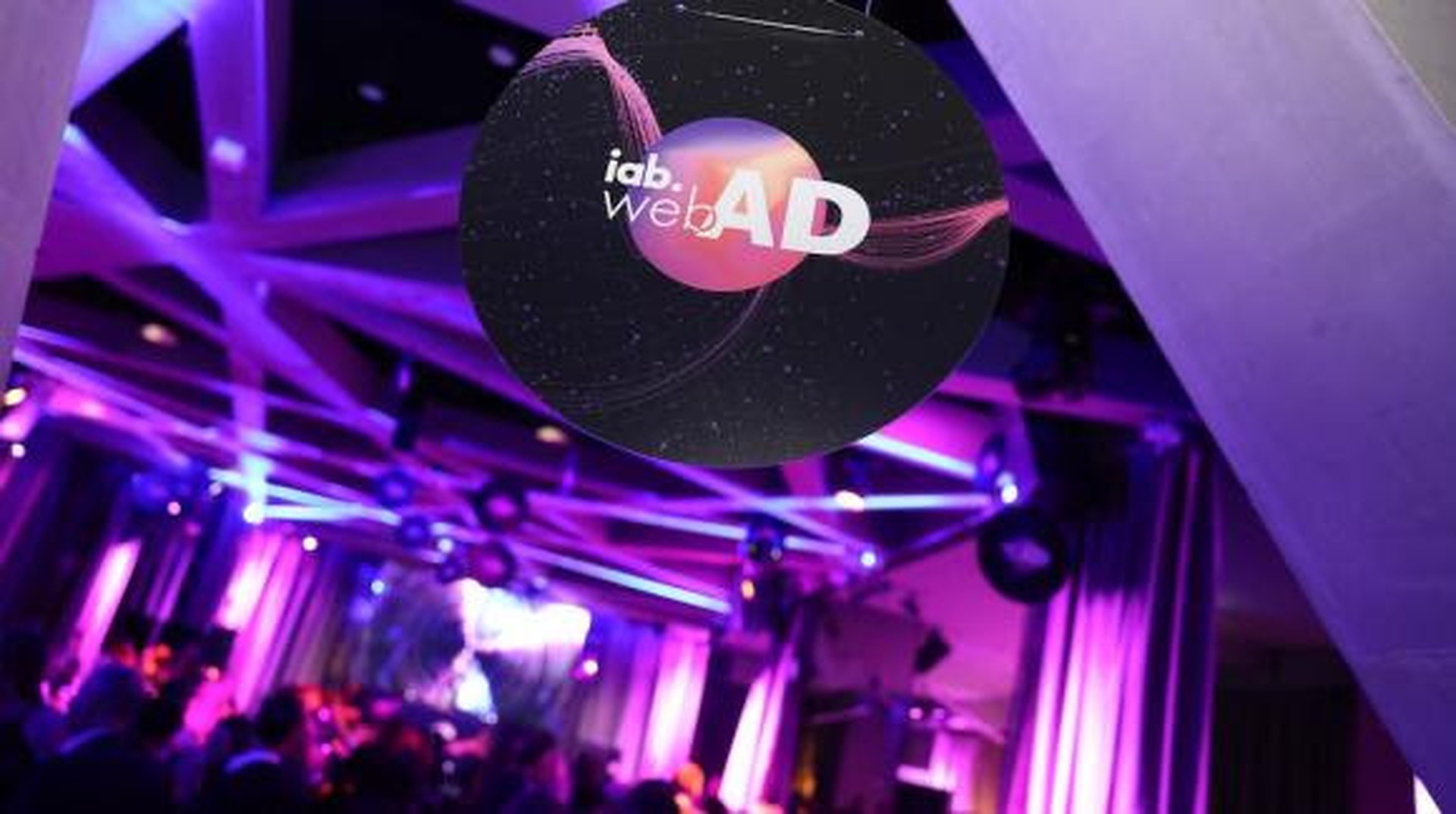 Digital economy celebrates award-winning lighthouse campaigns
After a one-year relocation to the Internet, the most important award of the digital economy returns to the real space under strict Covid-19 conditions (2G+) and will be awarded on Wednesday evening by iab austria at Palais Wertheim in Vienna. 13 out of 185 submitted campaigns will be awarded gold at the iab webAD. Lena Artes(Mediaplus) andPaul Ballot(DMB.) prevail as young talents of the year and will represent Austria at the Eurobest Festival of European Creativity at the invitation of ORF-Enterprise. The big winner of the evening is the triple-gold campaign"Bored in the house.", with which We Make Stories promotes Magda's hotel in the middle of the pandemic. The campaign drew attention to the upcoming opening of the social business hotel. The Tiktok videos of bored employees waiting for guests reached more than three million views, 1,600 views, more than 22,000 followers and more than 500,000 hearts in two days with no budget investment. After the lockdown, postings were 50 percent higher than the previous year.
"The importance of digital communication, with its viral power, is particularly evident at a time when it is important to reach people on all channels and platforms with a clear message. Digital marketing can motivate, activate, inform, educate and entertain. The best remedy against the pandemic and for vaccination currently lies in virality on the Internet, which is used by everyone," iab-austria PresidentMarkus Plank(Adverserve) emphasized at the awards show.
"Digital marketing has given business the opportunity to act flexibly and reach people in recent months. Outstanding campaigns have emerged that go far beyond classic advertising. Message and purpose are moving to the center of successful campaigns that also pursue social added value. The digital economy celebrates the winners of the 19th iab webAD with particularly loud applause: "They have brought the entire market forward with creative will and implementation strength in a particularly challenging time," congratulates iab-austria Managing DirectorUrsula Gastinger.

We are happy about silver at WebAd 2021!

Goldbach has won SILVER in the category "BEST DATA DRIVEN CAMPAIGN" for the jointly implemented campaign with the Technical Museum Vienna and MediaCom!