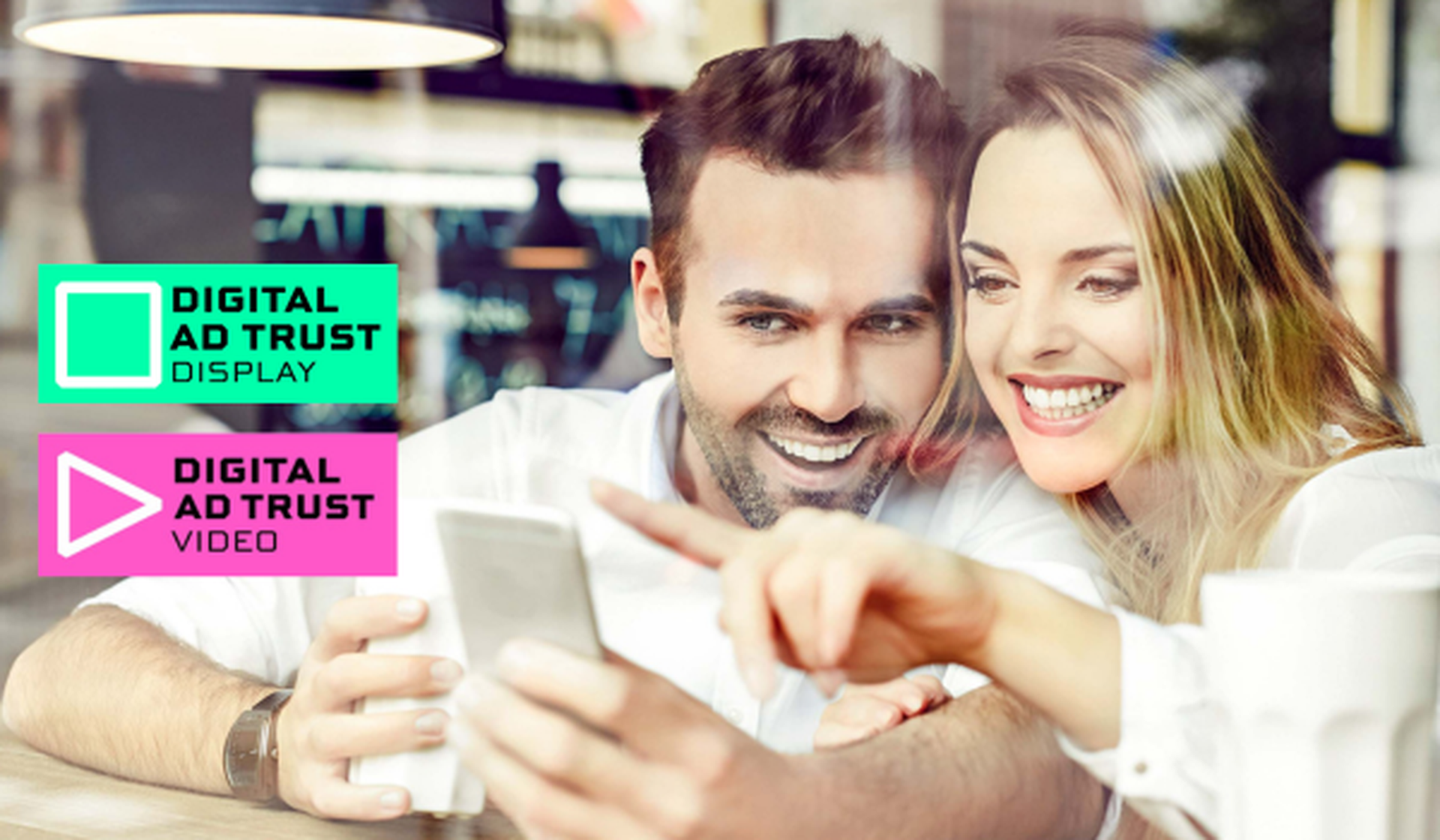 Goldbach extends quality promise: Video inventories of Goldbach Audience and 20 Minuten the first to be certified with new digital ad trust label
With the award from Digital Ad Trust, Goldbach's certified video inventory meets the quality requirements in the areas of Brand Safety, Ad Fraud, Visibility and User Experience.
Küsnacht, October 30, 2023 - Advertising spending on video advertising has risen sharply worldwide in recent years, as current figures from the statistics portal statista show. This makes video advertising an increasingly relevant form of advertising. Now the Digital Ad Trust association is also offering video certification for Swiss publishers.
Goldbach is the first company to be awarded the newly launched certificate in the field of video advertising since October 2023. This means that the video inventories of Goldbach Audience and 20 Minuten meet the requirements of the cross-association Digital Ad Trust initiative in the areas of Brand Safety, Ad Fraud, Visibility and User Experience. The current certification is valid from October 1, 2023 to September 30, 2024.
The Digital Ad Trust label is regarded as a pioneering seal of quality in the Swiss advertising industry with the aim of strengthening trust in digital advertising. Stefan Wagner, Managing Director of Goldbach Audience, comments: "We know how important advertising security and brand reputation are for advertising companies today. The Digital Ad Trust certification underlines our continuous efforts to offer our customers a safe and high-quality advertising environment and to set high industry standards together with our publishers."
Founded in 2021, the Digital Ad Trust (DAT) is an initiative of the IAB Switzerland Association, Leading Swiss Agencies (LSA) and Swiss Advertisers Association (SWA) and is committed to greater transparency in digital advertising. In June 2021, the first participating companies were awarded the Digital Ad Trust certificate for display inventories, including Goldbach Audience and the then 20 Minuten Advertising.