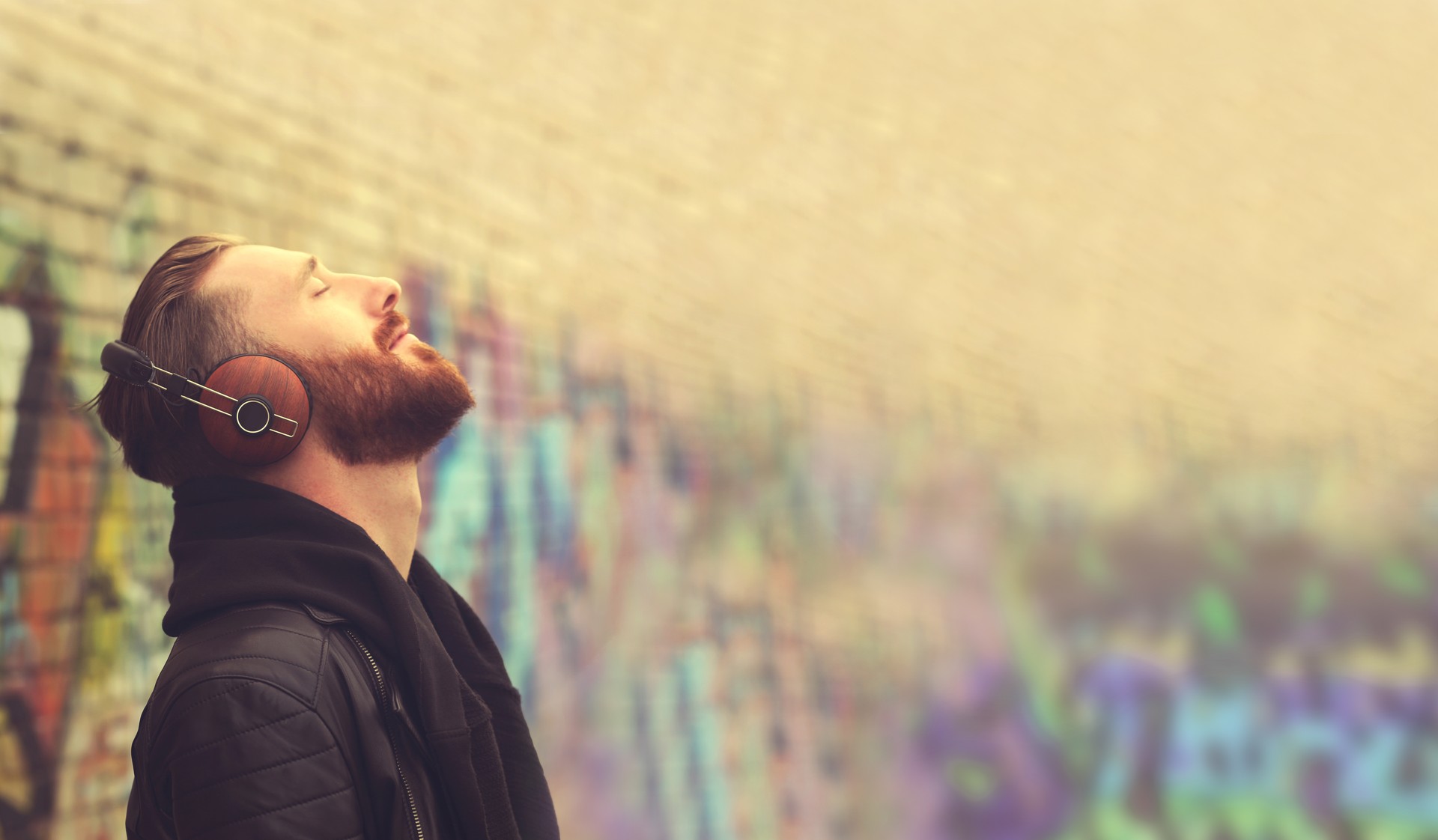 Digital Audio Study 2023: Audio as an advertising medium - diverse use, activating advertising impact
Following the radio impact study published in 2022, the latest study results from Swiss Radioworld confirm the versatility and appeal of digital audio as an advertising medium.
Küsnacht, November 23, 2023 - Digital audio advertising is part of our everyday lives and is being noticed - this is shown by the latest study results from Swiss Radioworld. As part of a representative advertising impact study, the radio mediator analyzed the use of digital audio in general and the effectiveness of audio advertising based on a real campaign.
Digital audio is used in a variety of ways and generates attention
59% of all respondents stated that they tend to use digital audio several times a week to daily, most frequently via smartphone (73%). Headphone use is at 30% across Switzerland and even reaches 47% among 15 to 34-year-olds. The most popular channels include web radios, music streaming platforms and podcasts. These are most often listened to at home, in the car, on the move on foot, at work or at the place of education or on public transport. Audio advertising enjoys a high level of attention: two thirds of respondents state that they pay attention to digital audio advertising and rate it as credible and informative.
Activating effect of audio advertising using the example of Activ Fitness
A three-week audio campaign was played for the fitness chain Activ Fitness in May 2023 and then analyzed for its effectiveness. Although the brand is already well known in Switzerland, top-of-mind awareness was increased, particularly among 18 to 44-year-olds (+23%). There was also a positive impact on brand preference (+17%). Digital audio advertising also had a clear activating effect on follow-up communication, recommendation, subsequent purchase considerations and the actual purchase decision. These effects were again more pronounced among 18 to 44-year-olds.
Charles Zürcher, owner of the media agency Zürchermarketing responsible for Activ Fitness, comments on the use of digital audio as an advertising medium: "In our online strategy for Activ Fitness, digital audio is an important addition to the media mix, primarily because of the diverse targeting options and the meaningful campaign reports. In addition, digital audio campaigns can always be realised quickly and with flexibility."